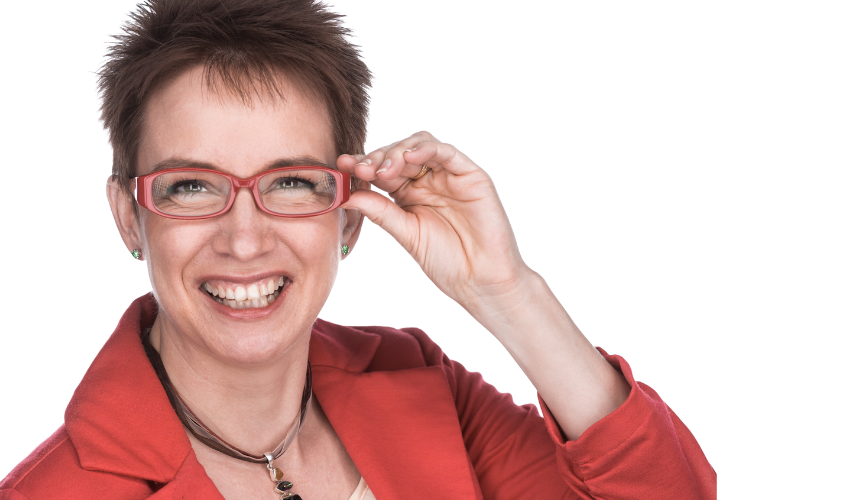 Sally A Curtis is known as the Connector & Marketing Problem Solver. Sally has over 25 years of experience in marketing, business development & sales. Sally has worked with many leading Australian & International entrepreneurs, helping them exponentially increase their growth, through innovative methods of planning, marketing and networking.
Sally uses proven techniques to increase sales, leverage resources, build connections, and manage time effectively both on and offline!
Connect with Sally A. Curtis:
Join our Radio Community Facebook Group to get the valuable FREE downloads from our guests, containing tips, strategies and stories on how you can be more successful & grow in your own way!!