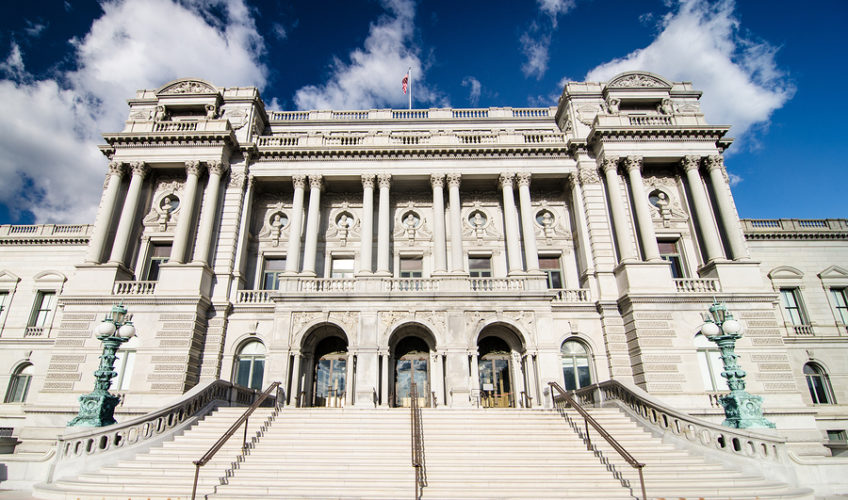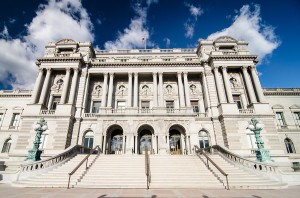 The Akasha  is a life force that hold the permanent records both the past and future of all human thought and action captured in the Akashic record.  Every soul can be found in the Library of Congress like recording of your souls journey.  Join CJ as she interviews Linda Howe, an expert in the Akashic records and find out how you can use the records to figure out your life plan, give you insight and guidance to specific questions you have about your life, and heal the wounds of your past.  Listen live on Wed, Jan 29th at 1-2PST or get the replay by "liking" the Fire it UP with CJ Fan page at https://www.facebook.com/fireitupwithcj.
To find out more go to: https://www.fireitupwithcj.com/2014/01/27/129-akasha-read-akashic-records-linda-howe/ to get answers to the top 10 things you need to know about the Akashic records, links to a PRIMER on the Akashic Records, and the KEY meditation prayer to access the Akashic records. Make sure to subscribe to the Fire it UP with CJ YouTube channel to get the video following the show for a juicy meditation and a sneak preview on Linda's newest book at https://www.youtube.com/user/practicalspiritualit.
About our Guest
Linda Howe is the founder/director of the Linda Howe Center for Akashic Studies and the leading expert in using the Akasha for personal empowerment and consciousness development. She authored two award-winning books: How to Read the Akashic Records and Healing Through the Akashic Records. Her third book (Discover Your ExtraOrdinary Life Through the Akashic Records) is currently in production with Hay House, with an expected release date of February, 2015.
A gifted teacher, Linda is committed to empowering her students to live spiritually authentic, effective and impactful human lives. Recognizing that every aspect of Life holds spiritual potential, Linda counts among her clients people from all walks of life the world over: business professionals, healers, parents, artists, writers, therapists and mystics. Not only does she offer insightful personal consultations, inspirational online and in-person classes, and renewing retreats, but also she has developed a rigorous, life-changing teacher certification program. To date, the Linda Howe Center for Akashic Studies has certified hundreds of students, many of whom are actively practicing and teaching this unique, transformational work. In a post-2012 world, Linda is dedicated to providing perspectives, practices and protocols accessible to all who seek transformation and enlightenment.