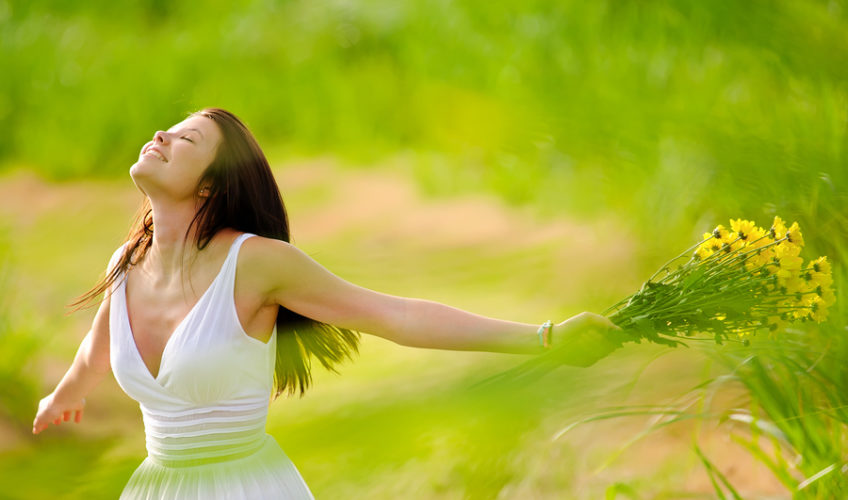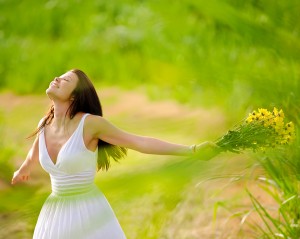 Who am I? What is the meaning of my life?  These are the eternal questions that drive anyone on a spiritual path.  CJ talks to Shepherd Hoodwin, author of Journey of Your Soul and you'll be shocked to hear that each soul comes in every life time with an essence that does not change life to life.  However, each incarnation may be different in terms of a person's goals, attitudes, and mode.  Listen to the radio segment and see what descriptions most connect with your soul. Plus, check out the video to find out about how you find your soul mate in this life time.
Resources
Radio Show Segment 1: What types of things do not change life time after life time? We'll discuss 7 possible roles that your soul has taken on lifetime after lifetime.
Radio Show Segment 2 and 3: Each life time we come back incarnated in another body with a different curriculum with specific goals, attitudes, and modes.  Have some fun and figure out your overleaves.
Video: What is a twin flame? Who are your soul mates? How do you know when you have found your soul mate? How many soul mates may one person have in a life time? Join CJ Liu as she talks with Shepherd Hoodwin (https://summerjoy.com) as he shares wisdom and clarifies common misunderstandings about these notions of our love connections that some times confuse and confound us. To get other great information about love, relationships, sex, spirituality, and more go to: https://www.fireitupwithcj.com/categor…
https://www.youtube.com/watch?v=M3fVq8SJK-I&list=UUN8ZUtP2diU0G3vkbjP3Jwg&feature=share
About our Guest
Shepherd Hoodwin is a channel who specializes in the Michael teachings about how we set up our lifetimes.  He is also an intuitive and workshop leaders who does past-life readings and therapy, mediumship, animal communications, counseling, and channel coaching (teaching others to channel).