Welcome to BEYOND THE VEIL:  MONDAY WITH METATRON
JULY  Monday. 7/14, 7pm EST/ 6pm CST 
"Patience & Spirituality"  Join us this month as we engage Archangel Metatron in a lively discussion about patience and surrender on your spiritual journey and how awakening and enlightenment are different but the same.  Special THANK YOU to Raj Munger for filling in for Diana Blagdon this month.
HOST:
Julie Geigle, Psychic Medium, Gifted Channel of Archangel Metatron & Spiritual Healer at https://www.juliegeigle.com
MASTER TEAM OF PSYCHICS:
Raj Munger, Psychic Medium, Healer, Karmic Soul Coach & Animal Communicator at https://www.rajmunger.com
Katherine Glass, Psychic Medium & Healer at https://www.katherineglass.com
Maggie Chula, Spiritual Counselor & Psychic at https://www.maggiechula.com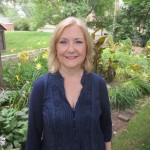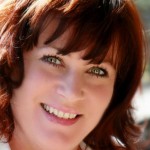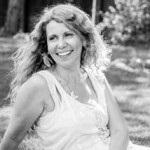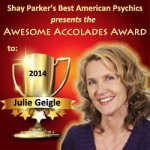 WHEN:
"Beyond the Veil: Monday with Metatron" is hosted the SECOND week of every month, LIVE ONLY
(archives posted at https://heavensenthealing.us/2014-channeling/.)
What would it mean to be able to access spiritual masters from beyond?
Monday with Metatron is a roundtable discussion with Archangel Metatron. Julie goes into a light trance (she is considered a "conscious" channel) and allows Archangel Metatron to speak through her messages from beyond.
Our Master Psychic Team engages with Metatron directly asking questions and expanding on information that comes through.
Archangel Metatron has come to answer your questions about life. Metatron acts as a bridge between the divine and mankind. He is here to help us find balance, truth and harmony. He is here to help us ascend and evolve into higher states of consciousness.
We will also be taking questions from our live audience. Simply call in at 1-225-209-6188 and your question will be shared with our psychic team in our private chat room and if there is time our master psychics will share that question with Metatron.
This is a very exciting time we are moving into and we are honored to make this connection.
LINKS
Website: https://juliegeigle.com
Facebook: https://facebook.com/juliegeiglefan
Twitter: https://twitter.com/juliegeigle
Blog: https://heavensenthealing.us
BECOME A MEMBER
Inner Circle: https://heavensenthealing.us/inner-circle
FREE PSYCHIC READING
Register at: https://bit.ly/1g775an