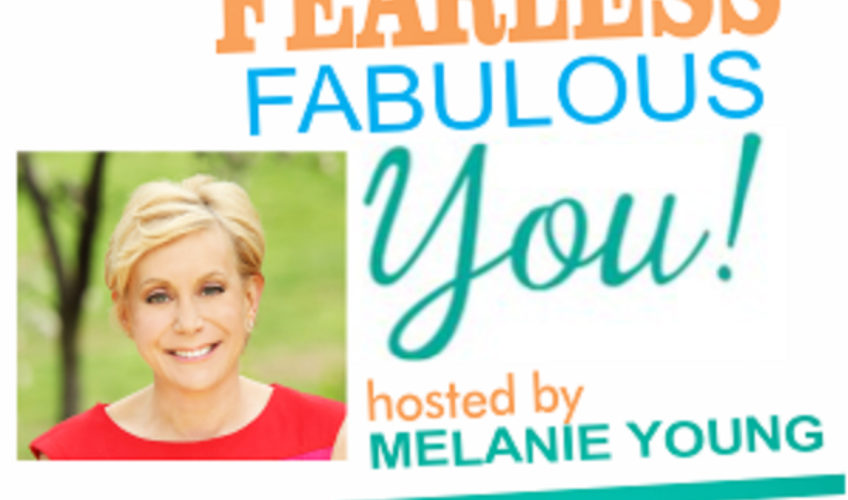 Hurricanes, global warming, security breaches, nuclear threats…and you wonder why you feel anxious! Learn how to manage your anxiety and stay fearless with Psychotherapist Dr. Kathyrn Smerling. September 13, 12 noon EST. #FearlessFabulousYou. W4WN Radio – The Women 4 Women Network.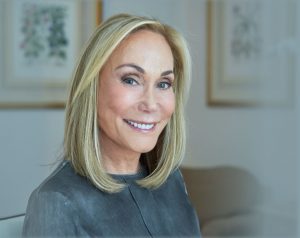 Dr. Smerling works with clients and their families in all transitory and crises phases of life. She currently serves as a clinical instructor at Mount Sinai in the department of OBGYN and on the Dean's Council at the New York University School of Social Work. Previously, she was on staff at Columbia University's Department of Psychiatry and was an instructor at Fordham University in the department of Early Literacy. She also served on the Auxiliary Board of Mount Sinai Hospital, on the Council Against Substance Abuse as co-chairperson of the Women's Leadership Forum-Education Committee in New York, on the Child Care Action Campaign, on the Concerned Parents for AIDS, on the Jewish Board of Family and Children's Services, and on the National Center for Learning Disabilities.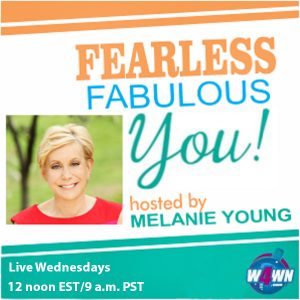 Books by Melanie Young. Available at Amazon, Barnes & Noble, CureDiva and MelanieYoung.com.