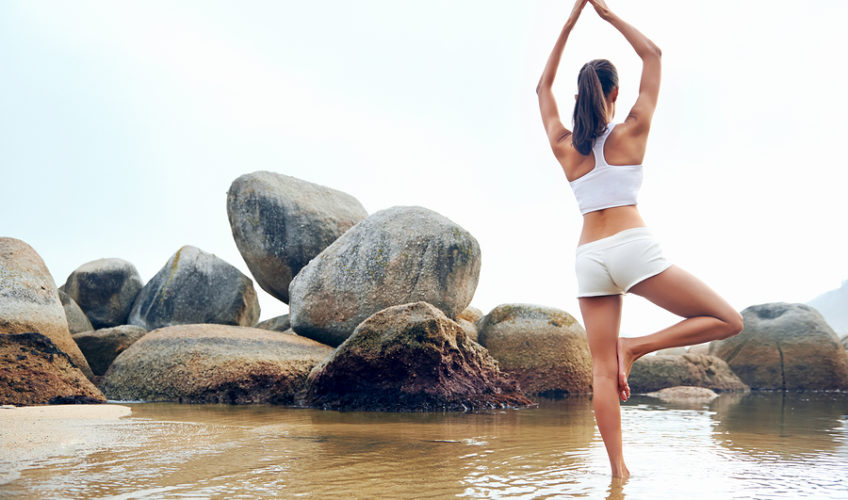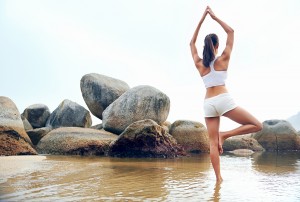 Are you just beginning yoga and not sure where to start?  Have you been doing yoga for years and want to expand your yoga practice and try new things?     Maybe, you tried yoga and had a bad first experience and want to do some more homework before you approach another class? Join CJ as she interviews Meagan McCrary about her book, Pick your Yoga Practice, to get some well researched guidance on where to start.
Show Summary:
Part 1: What are benefits of yoga? What are key concepts about yoga philosophy that are important to know?
Part 2: What is the best yoga if you want a workout? What are some things to try if you have been doing yoga for years?  What type of yoga is best for pregnant moms?
Part 3: Listener question
Get an article and lots of videos about different types of yoga by going to: https://www.fireitupwithcj.com/2014/03/24/beginning-yoga/
About our Guest
Meagan McCrary is an experienced yoga teacher and writer with a passion for helping people find more comfort, clarity, compassion and joy on the mat and in their lives. She writes and teaches from her heart, sharing her own experiences, struggles and insights along with the wisdom she's assimilated over a decade of studying yoga, while her warmhearted nature and enthusiasm for life permeate all of her offerings.
She is the author of Pick Your Yoga Practice: Exploring and Understanding Different Styles of Yoga, a comprehensive encyclopedia of prominent yoga styles, including each system's teaching methodology, elements of practice, philosophical and spiritual underpinnings, class structure, physical exertion and personal attention.
Once heavily involved in Anusara yoga, a playful, alignment-based system of yoga, Meagan received her Anusara Inspired designation in 2009 and has gone on to explore not only other systems of yoga but also various healing modalities, which she is continually incorporating into her teaching. She has completed many hours of yoga therapy and anatomy training, and continues to study different areas of interest, such as yoga for depression and anxiety and the psychology of yoga.
Genuine, compassionate, witty and deep, Meagan has a gift for abstracting practical wisdom from profound esoteric concepts, relating the teachings of yoga in ways that even her least spiritual students find accessible. She tells her students all of the time to take what resonates with them and let the rest go; that whatever they "got" is what they were meant to receive no more or no less, and encourages her students to investigate what works best for them rather than just taking her word for it.
Believing yoga doesn't have to be so serious, she encourages her students to lighten up, shake it off and laugh a little. Meagan loves living in West Los Angeles, where she teaches at the various Equinox Sports clubs and works privately with a loyal base of clients, while also leading retreats worldwide.