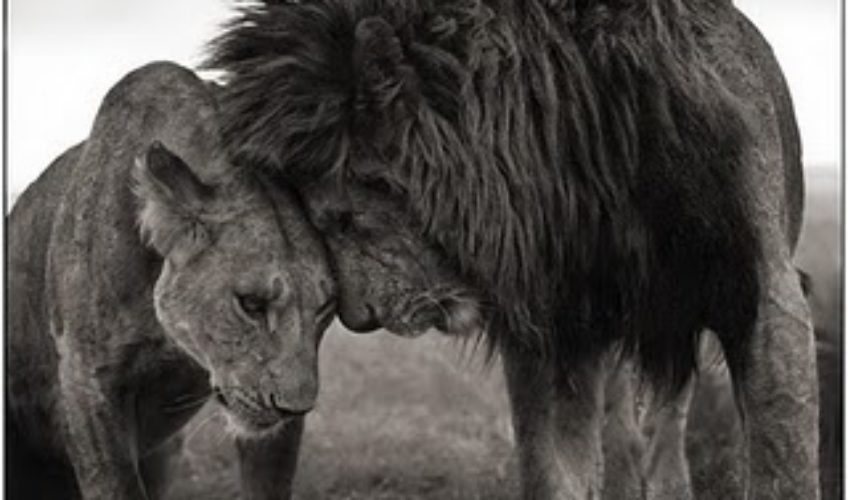 Do you ever feel like you can't face your challenges? What if the only thing you needed to face them was already in you?
Join Dr Jo Anne White, host of Power Your Life, as she chats with guest Debra Oakland about how you can overcome even your biggest challenges with courage.
Debra Oakland is the Founder of Living in Courage – A Spiritual Oasis for Overcoming Life's Biggest Challenges. After the loss of her son, Debra began her journey of becoming a writer, courage advocate, and joyful experiencer. She inspires people to find their courage and inner passion through her own experiences and challenges.
Tune in Monday, March 31st, 2014 at 8PM (Eastern) to hear Dr Jo Anne White chat with Debra Oakland. Learn how you can be courageous and overcome your challenges.
Women4Women Network: Monday, March 31st, 2014 8:00PM (Eastern)
https://w4wn.com/radio-shows/power-your-life-radio-show/