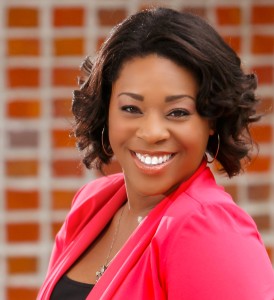 Join America's Life Coach Lisa Lieberman-Wang and special guest Havilah Malone on The FINE to FAB Show on Wednesday, August 21st, 2013 at 3pm EST. Havilah Malone is a Celebrity, TV Host, visionary and treasure hunter for proof of what's possible in life.
Tune in to learn how to Dream Bigger & Get Out of Your Own Way to learn how:
1. Everything starts with you. (Mindset, Belief System, Aspirations) I am the only one that can stand in my way.
2. Success requires growth. Growth requires uncertainty & risk.
3. Learn from the best & surround yourself with supportive people who are invested in themselves.
4. To achieve results Be a 'doer' not just a 'talker'. (Talking Is great, Action is better)
5. Never give up. If it's for you, it will happen if you show up 'fully' and keep at it.
Contact Havilah Malone at www.HavilahMalone.com
Come back later to the FINE to FAB Show for the recording with Lisa Lieberman-Wang & Havilah Malone
[mp3player width=325 height=25 config=radio_show_no_logo.xml file=https://s3.amazonaws.com/finetofab/Radio+Shows/Fine_To_Fab_08-21_2013.mp3]
Every week enter to win…text finetofab to 90210 and hit send.