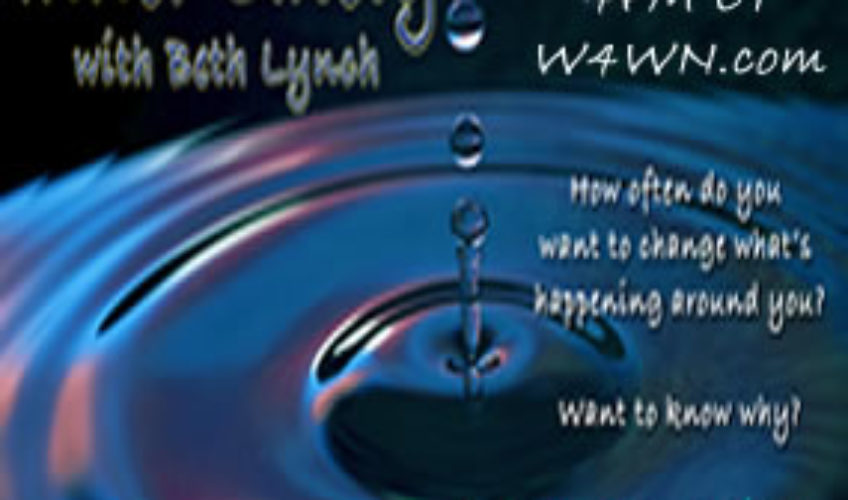 Beth's guest this week is Sherinata Pollock  – Master Illuminator, Intuitive, Author.  Sherinata's specialty is teaching the art of creating Magic in YOU so you can become a more loving, confident, intuitive, and healthy human being using a technique she calls Blastoff! She calls the Blastoff! Technique, a term she coined, Spiritual Behavior Modification because it not only interrupts and aligns behavior patterns for all ages.  It also instantly heals the physical body from aches, pains and illness on a cellular level and at the same time builds overall confidence, intuition and trust on a spiritual level enhancing your overall mind, body and spirit.
Sherinata has 25 years of experience as an intuitive and has worked with children for over 10 years as a children's entertainer.  Her mission is to illuminate the lives of children and adults around the world so they can put their MAGIC to work, and in doing so, they will illuminate the paths of those around them.
Please send your questions now to innerlately@gmail.com, or call in live at 4 PM EST @ 561.422.4365 or Skype: w4wnradio during the show to speak with Beth and Sherinata. 
Illuminating Families to Create Happier and Healthier Lives
For more information, please visit www.CreateYourMagic.com.
www.innerlightteaching.com