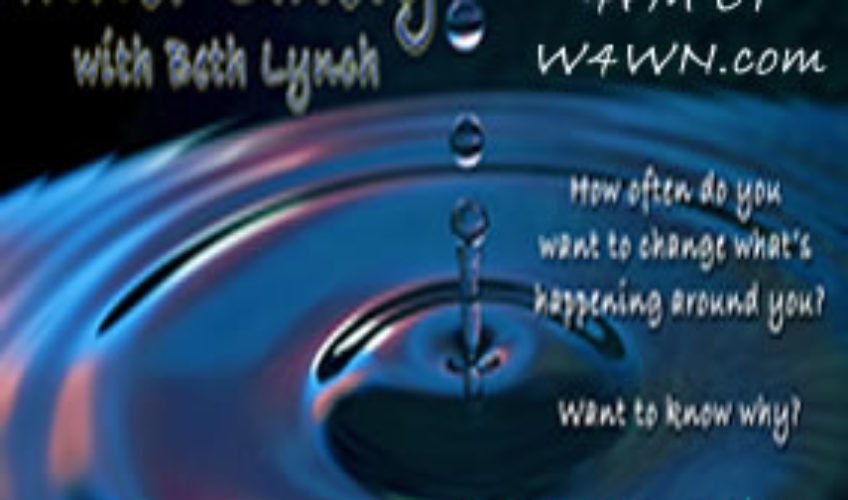 Beth and Morgana Starr  will be discussing empowering with the help of the Angels and taking your calls for live readings.
Reverend Morgana is a Psychic Medium who co-hosts on Best TV Network's, Sisters for the Soul. She is internationally known for her work directly with Archangel Anael, her books, and group or private sessions. Her readings help clear negative blockages like anger & fear, leaving you feeling peace, hope and a new direction. She is the go-to Psychic for Celebrity Lacey Wildd, Reality TV Star and Actor, who has been featured on MTV, Inside Edition, LIFETIME,  Style Network, TLC, 20/20.
Send your questions to innerlately@gmail.com, or call in live Tuesdays@
4 PM EST @ 561-422-4365 or Skype: w4wnradio during the show to speak with Beth directly.