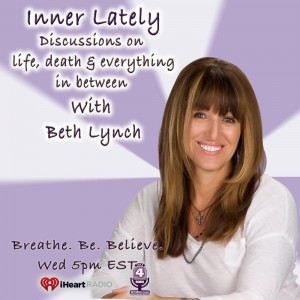 Join Beth Lynch with her guest, Michael Jones.  Michael  has been involved in individual and group self-development, leadership, and coaching for over twenty-five years. His teaching style is known for shedding light on spiritual and mystical insights in a profound, focused, and clear manner.
Michael is an ordained Spiritualist minister and founding member of Spirit Source, an organization dedicated to providing spiritual guidance to those on a path of self-discovery. It is a ministry of healing through which he assists his spiritual brothers and sisters on their journey towards oneness with God. He is the author of "The Seven Victories of the Divine Child: Claiming Your Divine Inheritance." Michael is a modern-day messenger.
Michael continues to write, teach classes, and host workshops on a variety of spiritual topics, including topics shared in his book. Michael lives in the United States.
Visit Michael's website for more information:
561.422.4365 or Skype w4wnradio or chat in w4wn.com
Let's talk on life, death & everything in between!
Personal, social & global issues.
www.innerlightteaching.com