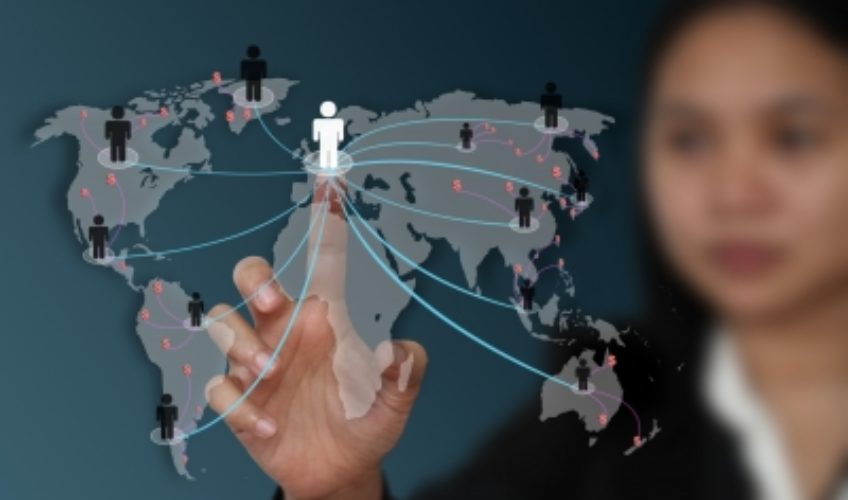 Are you ready to Inspire Your Inner Global Leader?
Tune in to hear Dr Jo Anne White, host of Power Your Life, and guest Deborah Levine as they chat about the importance of a global mindset to succeed in today's world.
Deborah Levine is a cross-cultural trainer, award-winning author, and inspirational speaker of the Matrix Model Management System: She focuses on preparing international executives for success by helping to transition to the distinctive culture of the Southern United States. Deborah shares how the Matrix Model Management System will help you realize the importance of the global mindset.
Tune in March 10th at 8pm (Eastern) to hear author and host Dr Jo Anne White chat with Deborah Levine as they discuss the importance of Cross Cultural Wisdom to your success.
Women4Women Network: Monday, March 10th, 2013 8:00PM (Eastern)