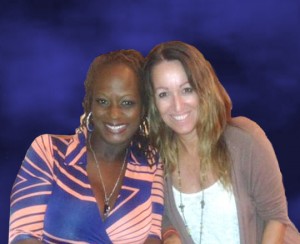 Join Beth and Sharon for Inner Lately – Tues, February 3 @ 10 AM EST w/ Special Guest David Pond
TUESDAY, FEBRUARY 3 @ 10 AM EST –  SPECIAL GUEST, DAVID POND
David will be discussing what is going on astrologically and how you can align with the energy of these times.  Call in live during the show, as David will be answering your questions!
David is an internationally recognized astrologer, author and workshop leader. He has been a practicing professional astrologer for over 35 years and has a Master of Science degree in "Experimental Metaphysics" from Central Washington University. His many books on metaphysical topics include: Astrology and Relationships, Chakras for Beginners, and The Pursuit of Happiness.  David's greatest love remains working with clients, one-to-one, exploring how their astrology can be helpful in their lives.
For more info on David visit: davidpond.com
Live every Tuesday  @10 AM EST 
561-623-9421 or Skype: w4wnradioguest
Call in during the show to speak with
Beth and Sharon LIVE.
Also, more about the Merging Spirit Return to Love Caribbean Cruise in April!  For info now visit: www.mergingspirit.com