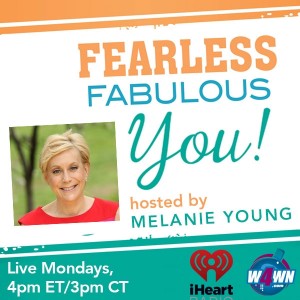 Some men give it a name. Others just play with it (a lot!). It's a powerful vessel that eliminates toxins, gives pleasure and initiates life. For most of us it was a mystery for many years and for some of us it still is.  It's a symbol of manhood whose power needs to be used correctly and safely, and when it gets sick or has issues, it can lead to a lot of anxiety. We're talking about the male penis.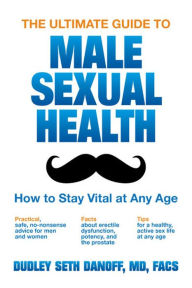 I've asked renowned Urologist Dr. Dudley Seth Danoff, author of "The Ultimate Guide To Male Sexual Health" to address the penis head-on (excuse the pun!) and share what every woman needs to know about how it works, how to care for its  health and well being and how to make sure your loved one does as well.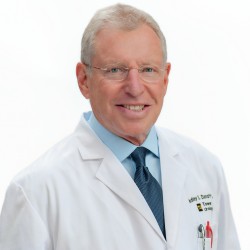 Dr. Danoff is president and founder of the Cedars-Sinai Tower Urology Medical Group in Los Angeles. His extensive surgical experience and expertise, particularly in the treatment of prostate, kidney and bladder cancers, has achieved world-wide recognition. He is widely published, the author of two best-selling books, has lectured around the world, and is a respected community philanthropist. Tune in Monday. November 30, 4:28pmEST on W4WN. Listen to the show podcast anytime, anywhere on iHeart.com and the free iHeart App.
Hey! Are you following me?

Follow me and read more healthy tips and motivational musings at www.melanieyoung.com. Learn how my coaching can help you make healthy changes for a happier you and set you on the right track to realize your passion and purpose.
Please connect on Twitter@mightymelanie  Facebook/FearlessFabulousMelanie and Instagram/MelanieFabulous
My books make fabulous gifts! Find them on Amazon, Barnes & Noble and CureDiva (personalized on request at the last site).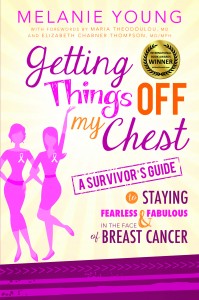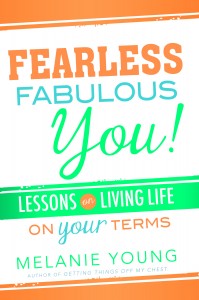 (RE)Treat Yourself! Your Deserve it!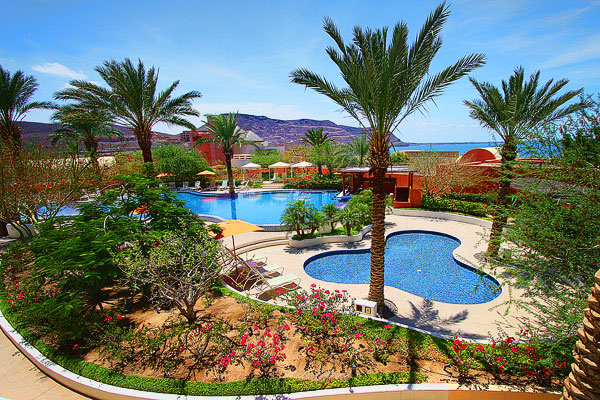 Join me for a healthy, warm, sunny and informative retreat to learn smart, simple ways to jump-start your energy, mood and outlook and recharge your mental batteries.
Your retreat includes 4 nights/5 days in five star accommodations at CostaBaja Resort  in Los Cabos, Mexico. What's included:  meals, wine tastings, ground transfers, yoga classes, workshops with me plus a one on one coaching session, plus other goodies. Book by Dec 14 to take advantage of an early bird discount.  Details and to reserve visit: www.MyRetreatsUnlimited.com