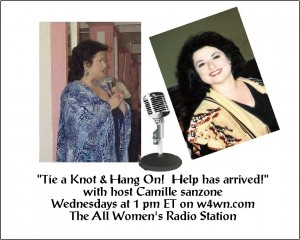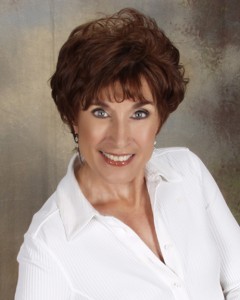 SEX TALK WITH MARILYN & CAMILLE
Tune in at l pm Eastern Time for a frank discussion of all things sexual:
HOW TO BE SASSY, SEXY AND SAFE!

YES, YES, YES, VIRGINIA…THERE  IS  SEX  AT  SIXTY AND  BEYOND!
LEARN  HOW TO UNLOCK THE SECRETS TO A HAPPY, HEALTHY SEX LIFE….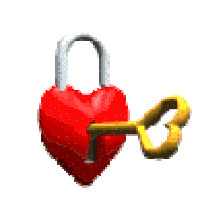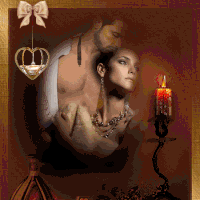 LEARN HOW TO GET THE SPARK BACK…
My guest this Wednesday, Dr. Marilyn K. Volker, professor and sexologist for the past thirty-two (32) years, is a Diplomat of the American Board of Sexology and an Associate Fellow of The American Academy of Clinical Sexologists.  She sits on the faculty of four South Florida universities— and  is Associate Professor at The Institute For Advanced Study of Human Sexuality, San Francisco, California, where she received her doctorate in 1991.  Dr. Volker also provides individual and couples counseling.

If you are brave enough, call in, Dr. Volker will happily answer all your questions.
Will you be there?  Please say, YES!  YES!  YES!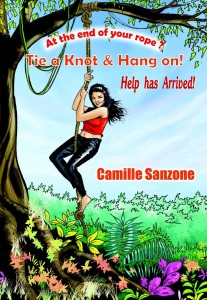 You can buy my book by clicking here.
I appreciate your support, my lovelies.