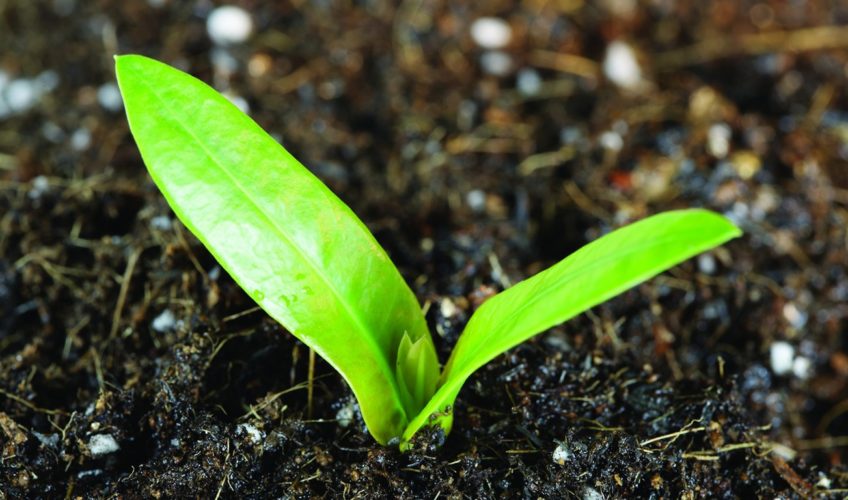 Do you believe in miracles? Do you know you can create your own miracles in your life?
Tune in to hear Dr Jo Anne White, host of Power Your Life, and guest Charlotte Spicer chat about miracles.
Charlotte is a Psychic, Medium, Dream Interpretation Specialist, and radio host of Spiritual Insights. She has also studied A Course in Miracles for 12 years. Charlotte developed The Holy Trinity Guided Meditation as a complement to A Course in Miracles.
Tune in February 10th at 8pm (Eastern) to hear author and host Dr Jo Anne White chat with Charlotte Spicer and learn how you can create miracles in your life.
Women4Women Network: Monday, February 10th, 2013 8:00PM (Eastern)