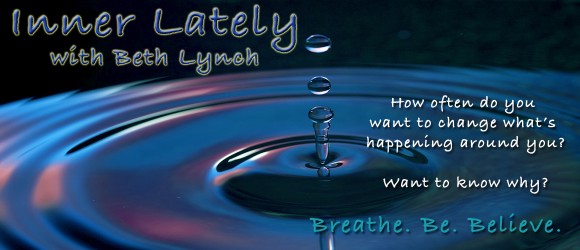 Host Medium & Intuitive Consultant Beth Lynch
Tuesdays 4pm EST on W4wn.com
Women 4 Women Network
Launches Tuesday Aug 6 at 4pm EST.
How often do you want to change what's happening around you?
Wish you could understand why things are the way they are? Did you know that meditation, gratitude and laughter can create a higher perception and understanding into life?  Even release stress, strengthen immune system, help focus & self-esteem?
Join Beth Lynch Medium, Author and Intuitive Consultant on "Inner Lately".
Lynch will be sharing inspiration from her channelings, discussing life, death and everything in between. Call in to connect to the inspiration & love of spirit shares. Inspiring guests are a part of the show.
Each show Lynch will be taking your questions, comments & interview inspiring guests. If you have an event, charity or story you would like to share with listeners please email  innerlately@gmail.com.
Call in LIVE @561.422.4365 Skype: w4wnradio
Tune in every Tuesday at 4pm est. W4wn.com
Show idea? Event, cause or charity you would like to share with the world send info to innerlately@gmail.com and be heard
Let's raise consciousness together!