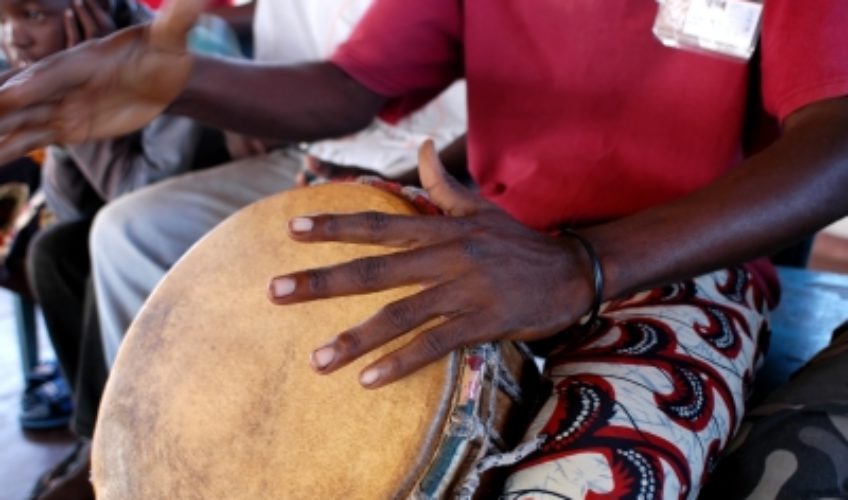 How can one group change an entire country through music?
Join Dr Jo Anne White, host of Power Your Life, and her guest Sharon Katz as they talk about peace, healing, and diversity education.
Sharon Katz is a musician, film maker, and life changer. With her multicultural South African band, Sharon Katz & The Peace Train, they helped Nelson Mandela end Apartheid and has continued to help spread peace through their school and university programs by combining diversity education with interactive entertainment. Sharon is currently involved with When Voices Meet, a documentary which follows hundreds of musician activists and young choir members that promoted a peaceful transition to democracy.
Tune in Monday, April 28th, 2014 at 8PM (Eastern) to hear Dr Jo Anne White chat with Sharon Katz and learn how you can help spread peace.
Women4Women Network: Monday, April 28th, 2014 8:00PM (Eastern)