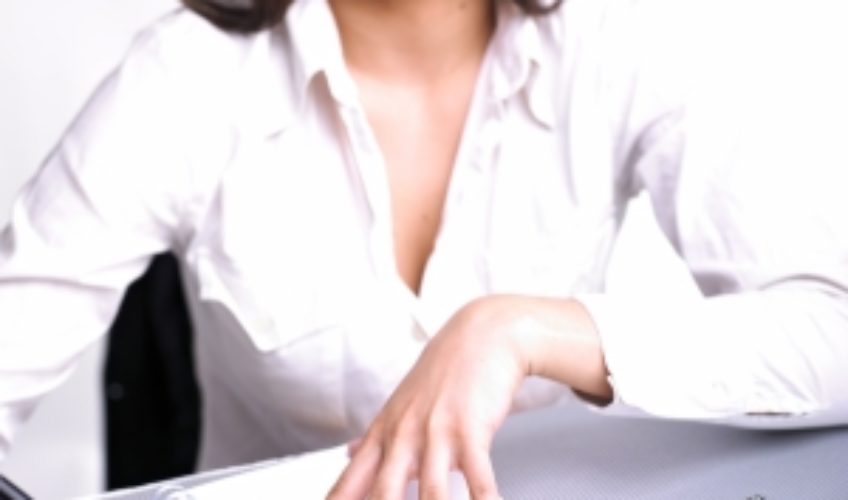 Are you ready to be successful in your professional life as well as in your personal life?
Join Dr Jo Anne White, host of Power Your Life, and her guest Nancy Ferrari to learn how you can navigate through transitions with ease and grace.
Nancy Ferrari is a radio show host, author and mentor. Through her mentoring programs and her book, Discover the Essence of You, Nancy guides women towards personal and professional success. Her radio show, The Nancy Ferrari Show, focuses on what's right in the world and features expert guests who make a difference.
Tune in Thursday, May 5th, 2014 at 8PM (Eastern) to hear Dr Jo Anne White chat with Nancy Ferrari and learn how you can be successful in your life.
Women4Women Network: Monday, May 5th, 2014 8:00PM (Eastern)