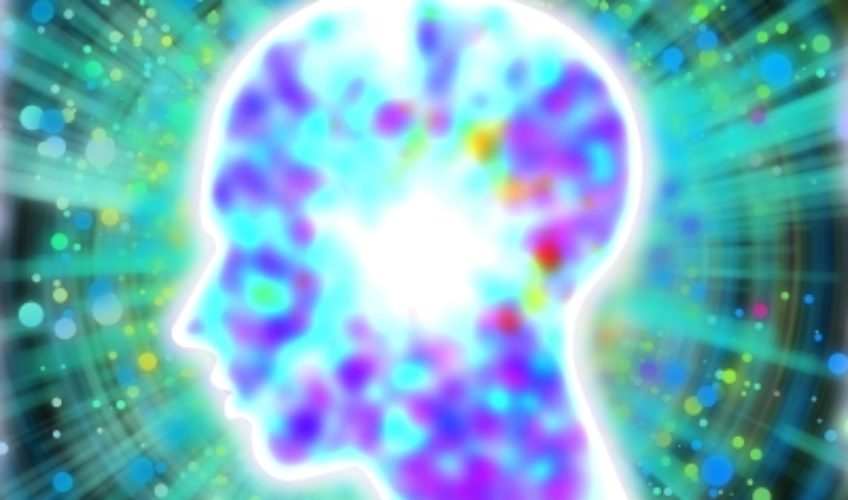 Do you QuantumThink? You can use Universal Laws to change your life!
Join Dr Jo Anne White, host of Power Your Life, and her guest Dianne Collins, as they chat about quantum science, and how it can change your life!
Dianne Collins is the creator of the QuantumThink® System of thinking a system that's based upon quantum science principles and universal laws with practical application in all areas of your life. She consults visionary leaders and senior executives in the world's leading corporations and was the keynote at the International Enneagram Association.
Tune in Monday, June 2nd, 2014 at 8PM (Eastern) to hear Dr Jo Anne White chat with Dianne Collins and learn how you can change your life with quantum science!
Women4Women Network: Monday, June 2nd, 2014 8:00PM (Eastern)