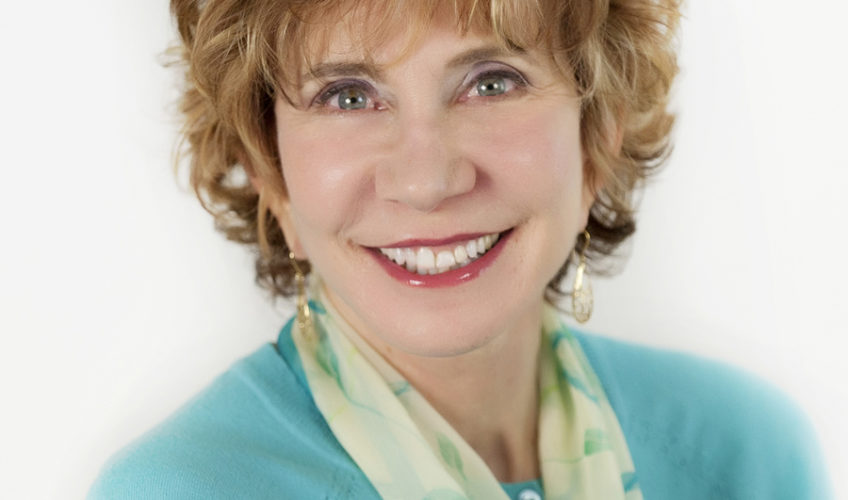 "Power Your Life" Talk radio with host, Dr Jo Anne White is coming to The Women's Network beginning, Monday, July 22nd at 8pm Eastern. Stayed tuned for savvy guests and experts to enlighten, inform and give you that special oomph to your day and your life!
Dr Jo Anne White is an international author, speaker and certified professional coach who specializes in Innovation, Transformation and Energy Medicine."
"Women want to be informed, and get authentic answers," says Jo Anne. The guests will offer candid suggestions and ideas from their experience, work and expertise. Dr. White isn't new to radio or TV. She's had a successful radio show for several years. And now she brings that show and the diverse talent of many guests to you.