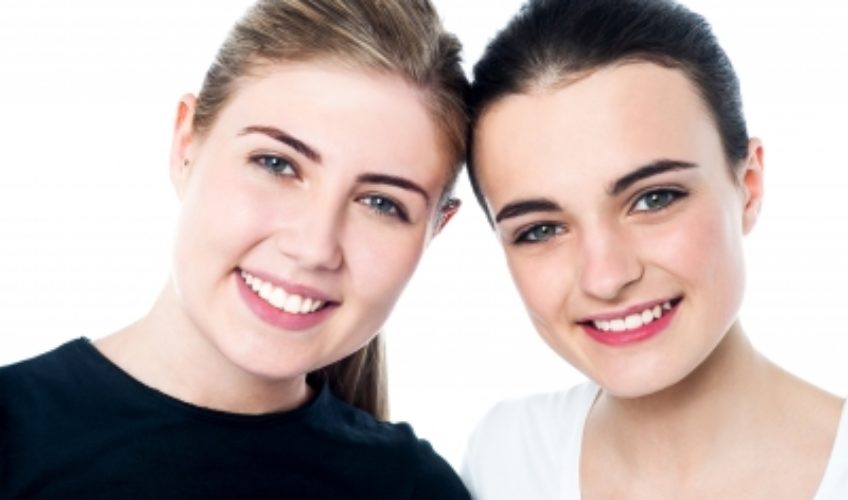 Do you wish more people would stop playing with their phones while in the car? Do you want to connect your inner and outer beauty?
Join Dr Jo Anne White, host of Power Your Life, and her guests Michael Weitzman and Carol Stover as they talk about, stopping driving distractions, mental health, and connecting your inner and outer beauty.
Michael Weitzman is a motivational, humorous speaker and coach for Maximum Impact Awareness. He talks openly about his 35 year fight with Bipolar/Depression to raise awareness and end the stigma. He's a certified trainer for NAMI (National Association of Mental Illness). Michael presents to High Schools, Colleges, Universities, Municipalities, Organizations, and Companies about Stopping All Types of Distractions When Driving to Prevent Accidents & Save Lives! He's been a successful educational product promoter for many years, and is a member of The National Speakers Association.
Carol Stover is a professional makeup artist based in the Baltimore/Washington, D.C. area. She has 32 years of experience in makeup and styling for TV/video, film, print, weddings and events. Carol was a makeup instructor, and has been a speaker and trainer for several cosmetic companies. She holds workshops and gives personal instruction to models, performers, and members of the news media. Carol has worked for the Discovery Channel, Bahamas Tourism, Sarah Ferguson the Duchess of York, numerous political and media figures, and every local TV station and sports team.
Tune in Monday, October 13th, 2014 at 8PM (Eastern) to hear Dr Jo Anne White chat with Michael Weitzman and Carol Stover and learn how you can stop the distractions and find your inner beauty!
Women4Women Network: Monday, October 13th, 2014 8:00PM (Eastern)
https://w4wn.com/radio-shows/power-your-life-radio-show/