Our next First Lady, Melania Trump, announced that cyber bullying awareness will be a topic she intends to tackle. Many people have raised their eyebrows about her choice given her husband's nasty Twitter rants and taunts during the presidential campaign. But, given that she is the mother of 10 year old son and bullying among children is at an all time high, I hope she will help open the conversation and help make an impact on this important topic.
According to the website Stomp Out Bullying one out of four kids is bullied and depending on their ages up to 43% of students have been bullied while online. www.stompoutbullying.org
Here are some other disturbing Cyber Bullying Statistics
• Depending on the age group, up to 43% of students have been bullied while online. 1 in 4 have had it happen more than once.
• 35% of kids have been threatened online. Nearly 1 in 5 have had it happen more than once.
• 21% of kids have received mean or threatening e-mail or other messages.
• 58% of kids admit someone has said mean or hurtful things to them online. More than 4 out of 10 say it has happened more than once.
• 53% of kids admit having said something mean or hurtful to another person online. More than 1 in 3 have done it more than once.
• 58% have not told their parents or an adult about something mean or hurtful that happened to them online.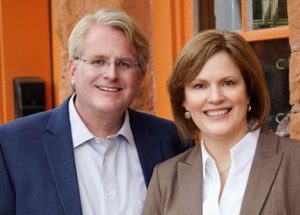 Drs. Brian Johnson and Laurie Berdahl, authors of "Warning Signs: How To Protect Your Kids from Becoming Victims or Perpetrators of Violence and Aggression." will discuss how to tell whether your child is being bullied, or is a bully him/her self, and what you can do about it. Monday, November 28, 4:25pmET on Fearless Fabulous You!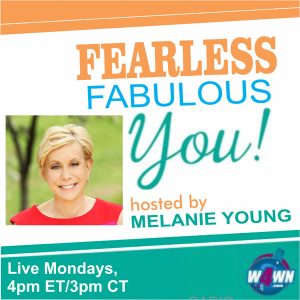 Helpful Sources on this topic:
https://www.cdc.gov/ViolencePrevention/youthviolence/index.html
https://www.Olweus.org
https://www.stopbullyingnow.hrsa.gov/
https://youthviolence.edschool.virginia.edu/violence-in-schools/national-statistics.html
Books by Melanie Young. Available nationwide. Click here for info.