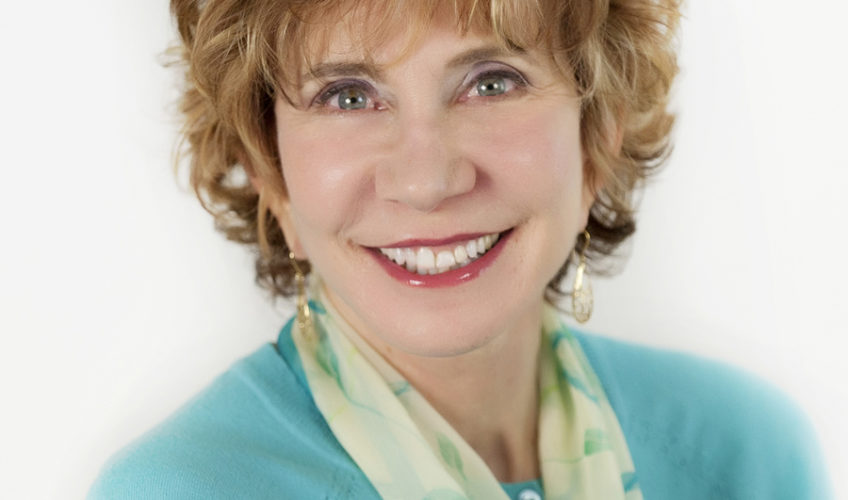 Do you know that you have the power to change things just by thinking about it? If you follow Dr. Jo Anne White, you are probably already aware of how powerful your thoughts are. Your thoughts become your intentions, and your intentions are incredibly powerful. Just imagine if you combined the power of your intentions with the power of millions of other people's intentions. That's a whole lot of power! Imagine the wondrous possibilities!
Emmanuel Bombardier, Conscious Entrepreneur & founder of the Intention has created a way for people to do just that. Through his "Intention Call" he has been able to gather millions of people to intend together. Merging his FLOW, an open Heart & his Creative genius, Emmanuel has grown his business exponentially.
Tune in Monday, September 9th, 2013 at 8pm Eastern Time to hear Dr. Jo Anne White chat with Emmanuel and hear how Intentions can change your life!
Health Cafe Live: Thursday, September 5th, 2013 6:00PM Eastern
https://healthcafelive.com/radio-shows/power-your-life-radio-show/
Women4 Women Network: Monday, September 9th, 2013 8PM (Eastern)