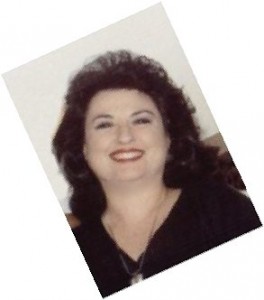 CAMILLE SANZONE – Wednesdays: 1 pm Eastern Time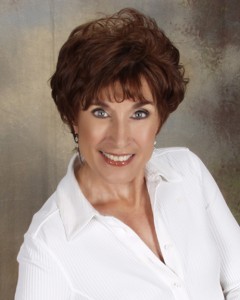 Dr. Marilyn Volker, professor and sexologist, my scheduled guest for Wednesday, May 14th,  has had to reschedule for May 21st.  I think she is the understudy for "Becoming Dr. Ruth."  Actually, Marilyn was a sex surrogate early in her career, unlike Dr. Ruth.
Mark it on your calender:  SEX TALK WITH MARILYN & CAMILLE! Wednesday, May 21st at 1 pm.
So, this Wednesday, May 14th, I'm flying solo and since I'm not afraid of flying, you're in for a hell of a ride.
Topics up for grab:
Social Media – does it connect us to or disconnect us from each other?
Women of the world: How far have we really come, Baby!
Prescription drugs: How often is the cure worse than the disease???
A chapter from my book: At the end of your ROPE?  Tie a Knot & Hang On! HELP HAS ARRIVED!
Bits from my stand-up routines
Remember our new mantra:  T G I W – Thank God, It's WEDNESDAY and plan to join me for a mid-week break in your routine.  Better still, make me a happy part of your routine.  Wednesdays 1 pm Eastern Time – w4wn with me, Camille Sanzone, your host, the friend you just haven't yet met…at least not in the flesh.  My lovelies, I'm here for you.  Won't you be there for me?