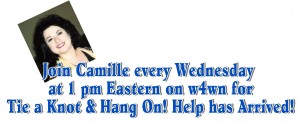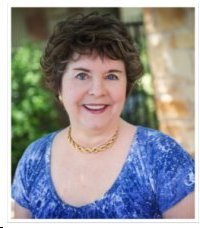 Camille's guest this week is Roberta Grimes, attorney
and author of: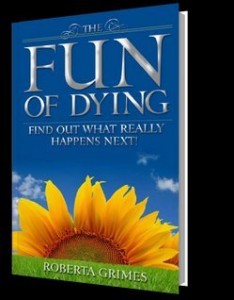 PROVOCATIVE TITLE….PROVOCATIVE SUBJECT.
WOULDN'T YOU LIKE TO FIND OUT WHAT HAPPENS NEXT?
IS THERE REALLY EVIDENCE OF LIFE AFTER DEATH?

Gee, I'd like to know if there is something more….
Join us, Wednesday, September 3rd.  
Listen with an open mind….which, incidentally,
does not mean having a sieve for a brain.  
Take what resonates with you, keep what's
worth keeping, and with the breath of kindness,
blow the rest away.