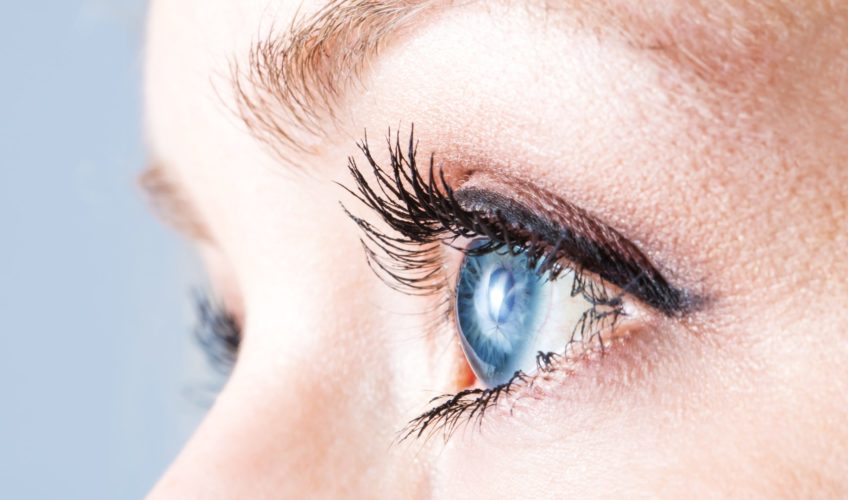 Did you know 2 out of 3 visually impaired people are women? One reason is women are living longer. Family history can also be a factor in your eye health.
It's an unfortunate fact that women are at a greater risk than men of developing serious eye diseases.  It's estimated two-thirds of all blindness and visual impairment occurs in women. Dry eye disease, cataracts, macular degeneration and glaucoma are all diseases which affect women at a higher rate than men. Although there are no cures for these diseases, there are steps that you can take to prevent the risk of disease and maintain clear, healthy vision. This includes the foods you eat, eliminating toxic chemicals from your home and making sure you see an eye care specialist regularly.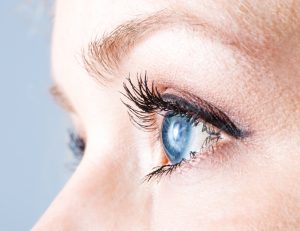 Vision Source Optometrist Dr. April Jasper,OD, FAAO with Advanced Eye Care Specialists in West Palm Beach, Florida, will discuss how to take better care of your eyes and what symptoms should have you seeing an eye care specialist.  If you don't have an eye doctor check out www.visionsource.com which lists over 4000 doctors throughout the USA.
Listen live Monday, July 25, 4pm EST on W4WN.com and anytime on iHeart.com and the free iHeart App at this link (IHeart)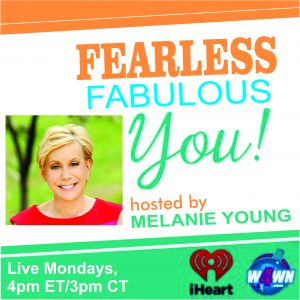 Listen to last week's show with entrepreneurial coach and bestselling author, Stephanie Synclair, and Dr. Wayne Aldredge, president of the American Academy of Periondontology  Here's a great website on periodontal care. www.Gumblr.org And here's the show link: 
Meet Melanie Young and learn how she can help you rebrand and reinvent your life to live it on your terms at www.melanieyoung.com
Books by Melanie Young. Available at Amazon, Barnes& Noble, CureDiva and independent book sellers.