We have just completed our first show and are very excited that it was such a huge success!
We were lucky enough to have Marie Stegner, the consumer advocate for Maid Brigade, on our show today! We talked about Maid Brigade's Green Clean Certified program, which teaches their employees how to clean in a way that complies with recognized green standards.  They clean with proven systems that meet both performance and green criteria.  All of their solutions are certified by Green Seal to be free from environmental toxins, carcinogens and most VOC's. You can learn more about Maid Brigade at www.maidbrigade.com and read Marie's blog for great green tips!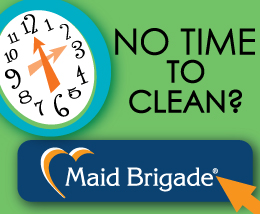 We also talked about our favorite green laundry soap – Rockin' Green They have been nice enough to offer a free sample of their product to anyone that calls into our show to ask a question!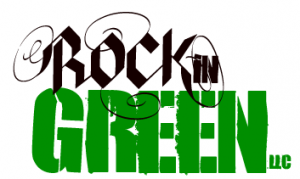 There were some questions about "doggie pee" and ways to clean a cork floor. We will have our show up on our site very soon so you can listen to the answers. You can also check out my facebook page at www.facebook.com/greencleaningcoach  If you have a question for our next show, just post it there. We'll do our best to answer it next week.
Join us every Tuesday morning from 9-10 AM at www.cleangreentalk.com and listen in at www.w4wn.com  You can call us with all your "Cleaning Conundrums"
We wish you all "Happy Cleaning"!