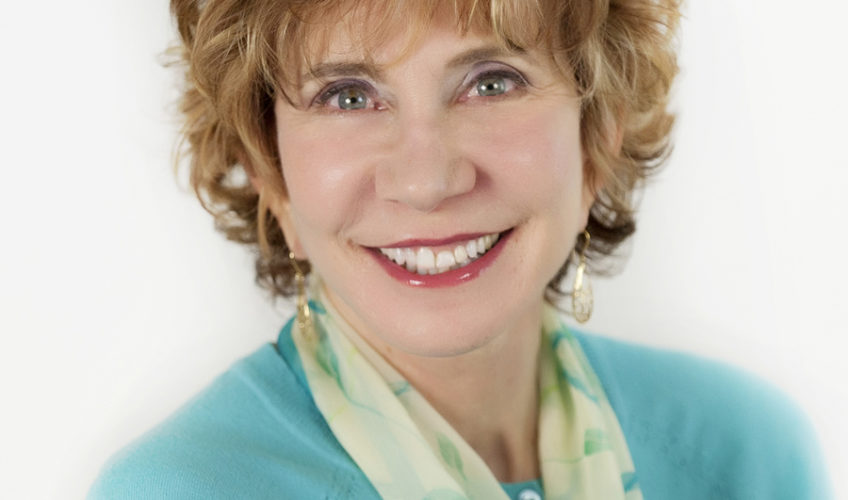 What does Finding Your Voice really mean and how do you do it? Do you know how to reach deep inside of you and find those unique qualities and passions that you were meant to  share? Find the answer to these essential questions and more, as Dr Jo Anne White interviews Joel Boggess on the Power Your Life radio show.
Host of Finding Your Voice, Joel  is the go-to guy for clarity, confidence, and direction.™ Joel blends his educational experience with his passion to  help others realize their own gifts. With Joel and Dr Jo Anne you can uncover your own gifts. Stay tuned.
When: Thursday, July 25, 2013 6:00PM EST on Health Cafe Live

Tune in Thursday, July 25, 2013 6:00 pm EST
Replay on Monday, July 29th at 8pm Eastern on Women 4Women Network.
https://w4wn.com/radio-shows/power-your-life-radio-show/