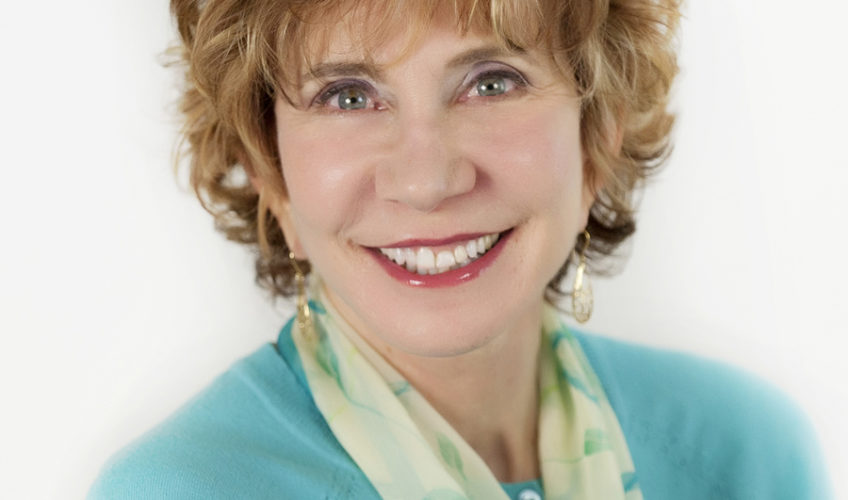 Parenting is hard enough, but when your child doesn't fit with society's expectations, that job becomes even tougher. Meet Sophie Walker: author, foreign correspondent, runner, and (most importantly) mother.
Sophie's daughter, Grace, has Asperger's Syndrome. To find the strength she needed to battle for her daughter's needs as well as her own, Sophie turned to running. She set herself the challenge of running the London Marathon to raise awareness of Asperger's Syndrome and make her physically and mentally strong enough to support her daughter.
Her book Grace, Under Pressure: A Girl with Asperger's and Her Marathon Mom tells the moving story and the highs and lows that Sophie faces raising a child with Asperger's.
Tune in Monday, September 30th, 2013 8:00PM Eastern to hear Dr Jo Anne White talk with Sophie about how running has helped change her life, and can change yours.
Women4 Women Network: Monday, September 30th, 2013 8:00PM (Eastern)
https://w4wn.com/radio-shows/power-your-life-radio-show/
Health Cafe Live: Thursday, September 26th, 2013 6:00PM Eastern
https://healthcafelive.com/radio-shows/power-your-life-radio-show