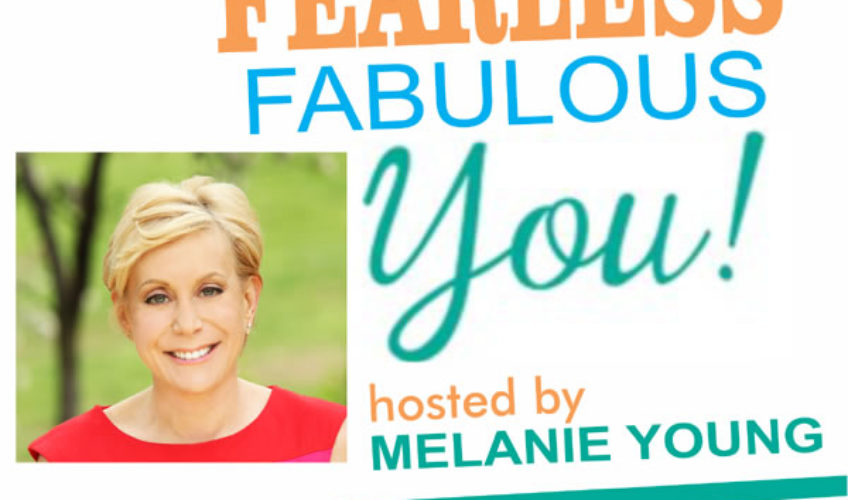 Here Are Some Good Reasons Why Family Meals Matter To Your Health
While many families gathered around the Thanksgiving table this week to enjoy a delicious meal and share stories, think about this: The family meal is a dying tradition the rest of the year.
In the past 20 years, the frequency of family dinners has declined 33 percent according to the meal planning service, The Six O'Clock Scramble www.thescramble.com. In 1970, Americans spent 26% of their food budget on eating out; by 2010, that number had risen to 41%. During that time, rates of obesity in the United States more than doubled.
Many of you may say, "But I have no time to cook!" "My kids are juggling homework, extra curricular activities and more. Who has time to sit down for an hour at the table?" Well, you can and should make the time. On November 28, 4pmET Aviva Goldfarb, Founder of The Six O'Clock Scramble, will share tips to help you plan healthy meals with less stress.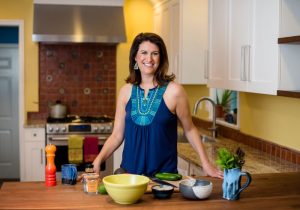 Want a few more reasons to encourage families to eat together? Studies have shown kids and teens who share family meals more than three times a week:
Are less likely to be overweight
Are more likely to eat healthy foods
Perform better academically
Are less likely to engage in risky behaviors (drugs, alcohol, sexual activity)
Have better relationships with their parents
So, take a seat and plan to eat around a table, not standing up, not on the go and not in front of the TV or computer. It's good for your health and, frankly, your meal will taste better, too!
Tweet this:  For a healthier #HappyMeal sit down at the table with family and friends.  #FearlessFabulousYou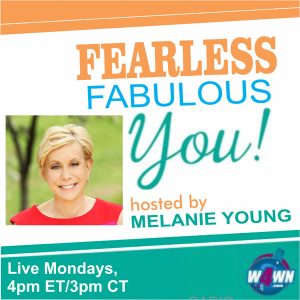 Connect with Melanie:   Facebook@FearlessFabulousMelanie  Twitter@MightyMelanie   Instagram@MelanieFabulous
Books by Melanie Young. Available nationwide. Click here to learn more.