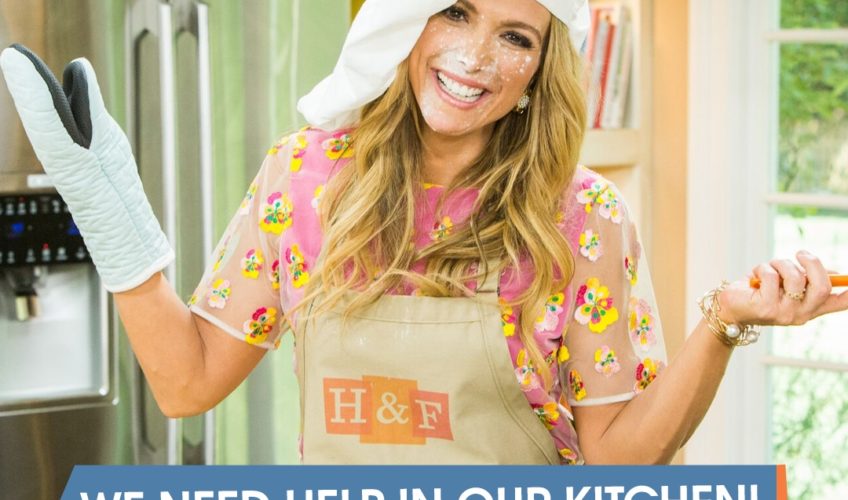 If you could have any job in the world what would it be?
I'd be a best-selling romance like the late Jackie Collins or Danielle Steel. Or, I'd be Elizabeth Gilbert and write the next "Eat Pray Love." How does "Eat Drink Travel" sound to you?
The folks at Dreamjobbing are offering you a chance to win a "dream job" for a week as an on air chef with Hallmark Channel's "Home & Family" show. That's right, you'll join Hosts Debbie Mantenopoulos and Mark Steines in Hollywood to show your culinary style.  Here are details on entering: www.dreamjobbing.com/homeandfamily. deadline is September 4.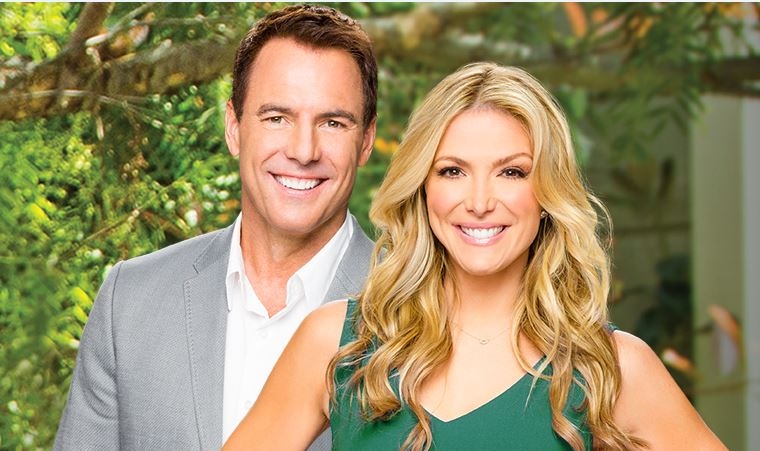 As for Debbie Matenopoulos her job sounds pretty dreamy: hosting a popular lifestyle show, co hosting "The Insider" on CBS, interviewing celebrities and business bigwigs and attending red carpet events. This two-time Emmy® nominee has successfully sustained her two decade career as a compelling journalist, talk show host and actress.
So how does a busy mom who is up at 4:30AM, and sometime works until early evening, keep up her super power stamina?  Thanks to discipline with her diet and exercise, Debbie manages to stay energetic and on "on cue" on camera all day. Maybe its her hearty Greek genes. She grew up in a first generation Greek-American family, eating fresh, home cooked food.  In fact, Debbie released a cookbook, "It's All Greek to Me," this past Spring. She calls the book "her love letter to her family's native Greece."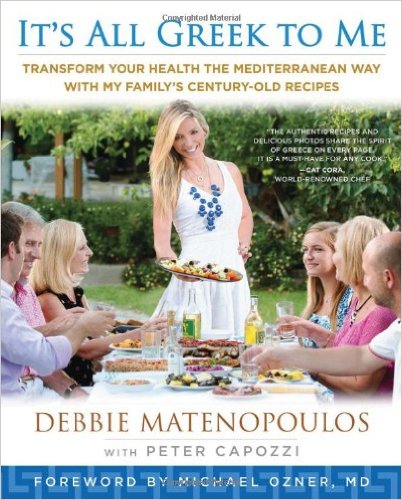 Debbie Matenopolous joins me Monday, August 29. 4:25pmEST on Fearless Fabulous You! to discuss her career, tips on striking a balanced between work-family-me time and talks about how you can enter to win your "dream job" to come to Hollywood and cook on the "Home & Family Show.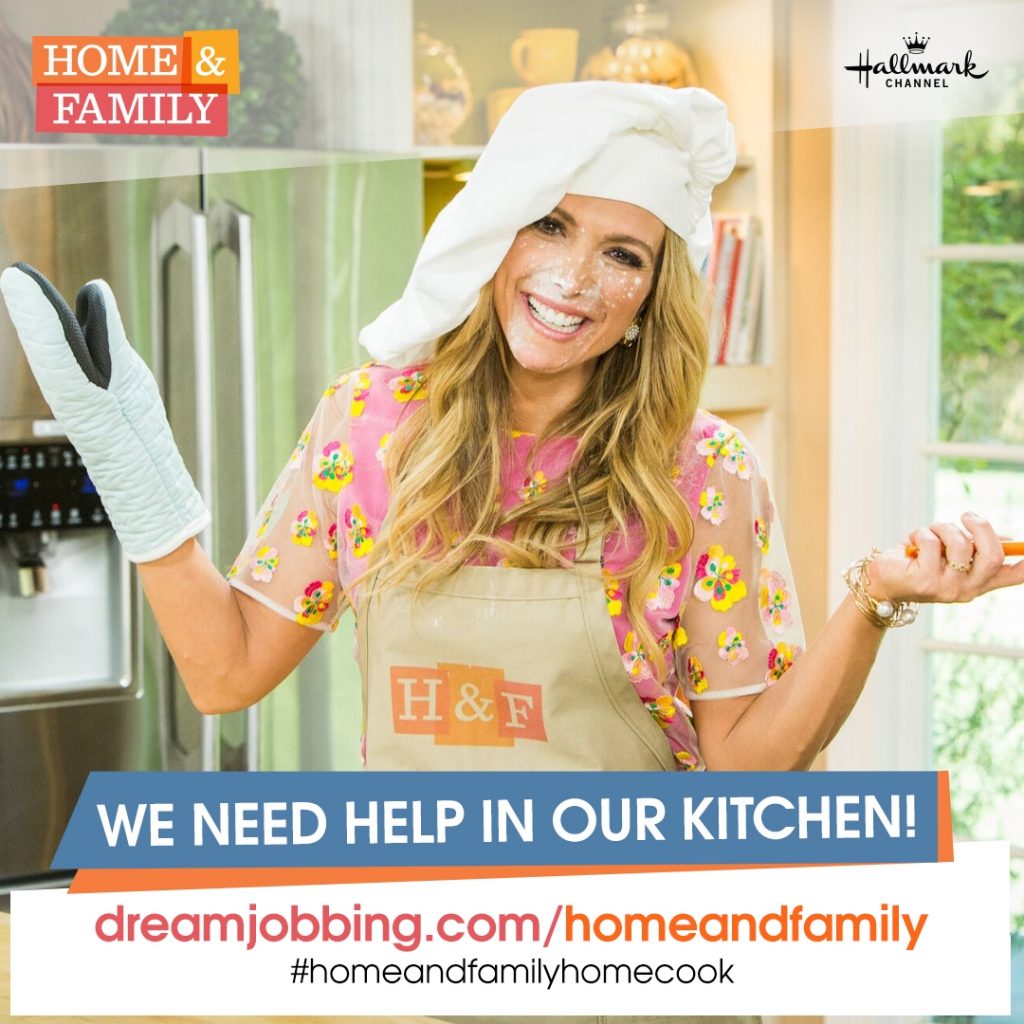 Follow Debbie Matenopoulos on Twitter@IAmDebbieM.
Pursue Your Dream Job. What's Stopping You?
Want to learn how to purse and find your dream job? I changed my career after I turned 50. That's right! I ran a successful culinary events and PR agency for 20+ years. Then, after surviving breast cancer I decided to make a full change and focus on what I love to do most: writing, speaking, mentoring and inspiring others. Today I host this show, write books and give talks and workshops to help others live life on their terms. Learn more at www.melanieyoung.com  Contact me at melanie@melanieyoung.com for a free consultation.