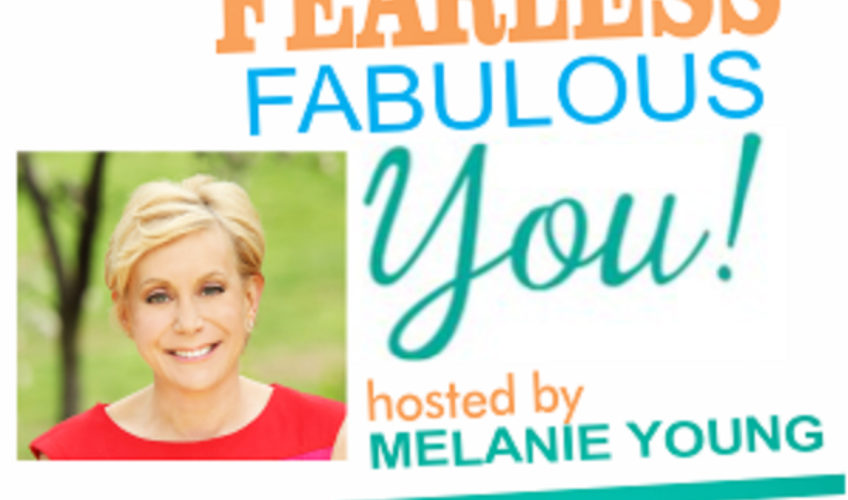 Growing up in the public eye can be hard for a child, even one who stars in an award-winning television series. Your entire life, both on and off camera, seems like an open book as you transition from a young girl through adolescence and into womanhood. The challenges faced are the same as all young girls, just magnified. Actress turned Author and Advocate Mary McDonough knows the challenges of maintaining a positive body image and  strong self-worth in an industry where body perfection seems (abnormally) the norm.  Mary portrayed Erin on the hit television series, "The Waltons" and then went on to appear in numerous roles and  guest appearances on television and film.  She joins Melanie Young on Fearless Fabulous YOU! Wednesday, September 20, 12 noon EST to discuss the highs and lows of being a child actress and how self-worth are important at every age and stage of your life. Mary will also discussion her career reinvention from actress to advocate for women's health and communicating positive body image.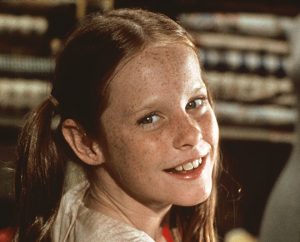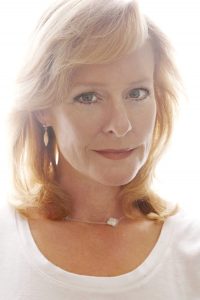 About  Mary McDonough
Mary continued her acting career into adulthood, appearing on numerous series such as ER, Picket Fences, Will and Grace, American Dreams, Boston Legal, and was a reoccurring character on The New Adventures of Old Christine, and starred in the made for television movie, Christmas at Cadillac Jack's.  Mary is an award winning filmmaker who wrote and directed For the Love of May, a film starring Patricia Neal. Mary has written, produced, and directed award winning educational films and was seen recently hosting her Walton family for A Walton Family Reunion for the Inspiration Network which airs The Waltons daily.  Reaching others, it seems, was not just a career choice, but ultimately, a calling. She wrote her memoir to share her Walton experiences and the lessons she learned through feeling she was not enough.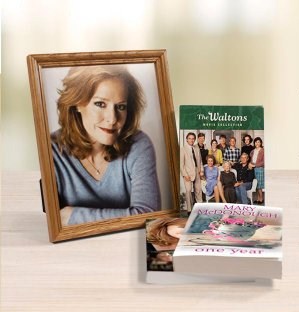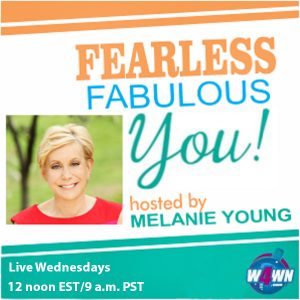 Books by Melanie Young. Available on Amazon, Barnes & Noble, CureDiva, MelanieYoung.com and independent bookstores.