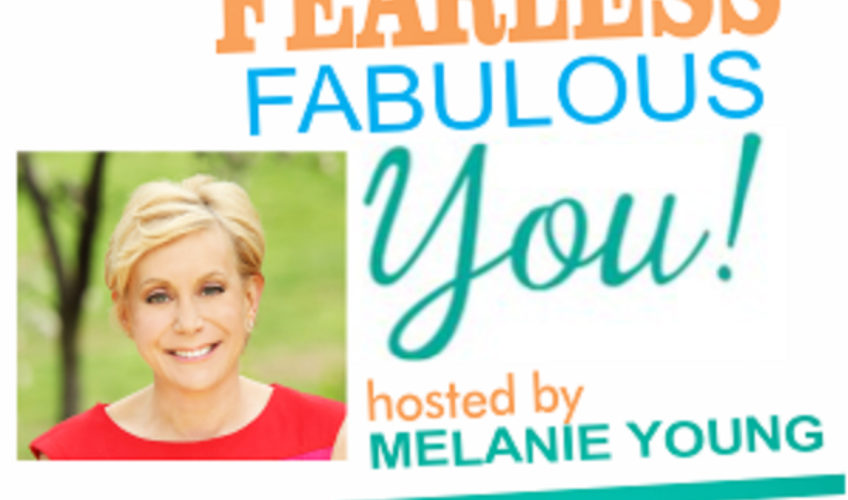 Josh Mittledorf, PhD. takes a scholarly approach to an inevitable age-old dilemma: aging. In Cracking the Aging Code, he explains the science of growing old and what it means for staying young. A provocative read. Dr., Mittledorf joins me to discuss Nov 22 on #FearlessFabulousYou 12 noon EST W4WN Radio – The Women 4 Women Network.
A few things from his book I will discuss with Dr. Mittledorf:
How aging is not simply the result of wear and tear on our bodies. Rather, our bodies are destroyed on schedule, from the inside out. It is a natural evolutionary process.
Why caloric restriction is the oldest and most reliable way to prolong lives. He fasts once a week.
How stress can actually prolong your life.
Why interval training with short bursts of high energy are more effective exercises for your health.
Why you may want to start taking Melatonin, Vitamin D, curry  and aspirin every day.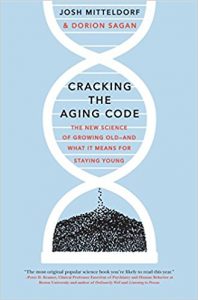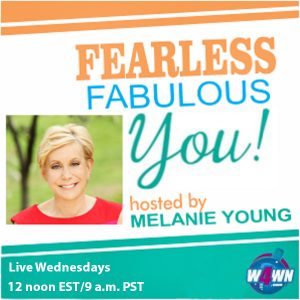 My books are available nationwide. Buy now on Amazon. Get an autographed copy at CureDiva.com.