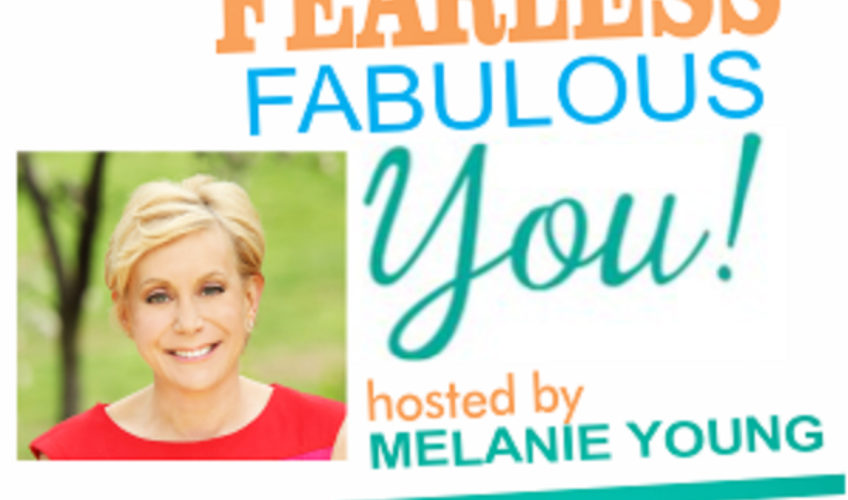 One of the more unfortunate and rarely discussed side effects from cancer treatment is sexual dysfunction. It's especially true for women with gynecological or breast cancer.  The first step is to stop believing your are "dysfuntional."  You are not alone and there is help.
Intimacy is an important part of the healing process and to your overall health. A new book, Sex and Cancer, addresses this topic with clarity and sensitivity, Melanie Young will be speaking with the authors, Dr. Saketh Guntapalli and Maryann Karinch Feb 7, 12 noon EST on Fearless Fabulous You W4WN Radio – The Women 4 Women Network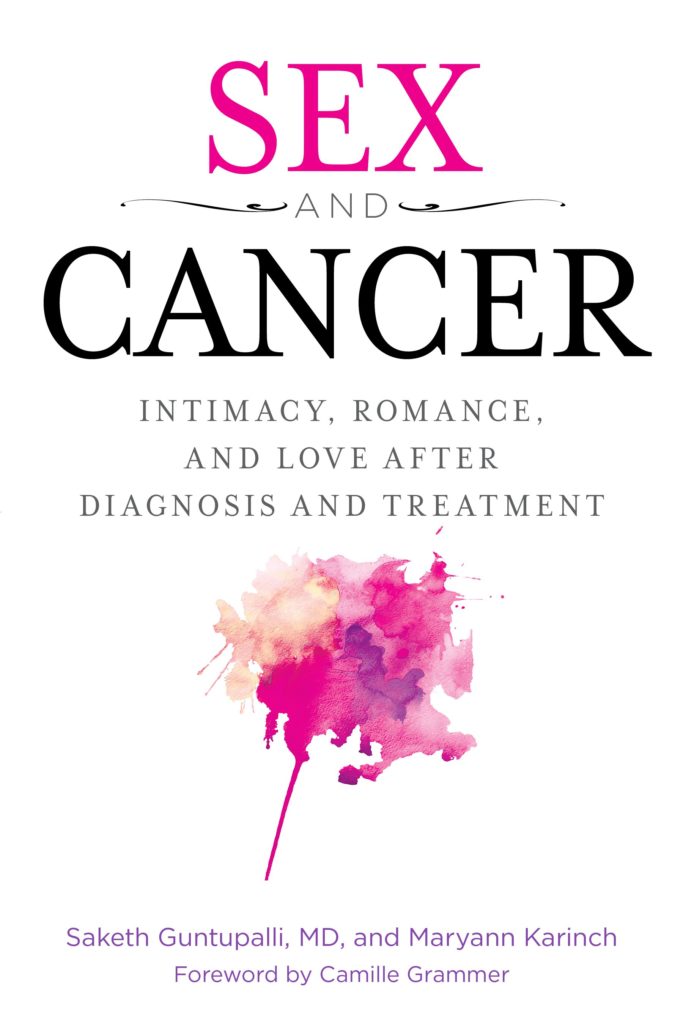 Read Melanie Young's book, "Getting Things Off My Chest: A Survivor's Guide to Staying Fearless & Fabulous in the Face of Breast Cancer," to learn more tips to fall in love with your sexual self all over again during and after treatment. Available at Amazon, Barnes & Noble and indie book stores.