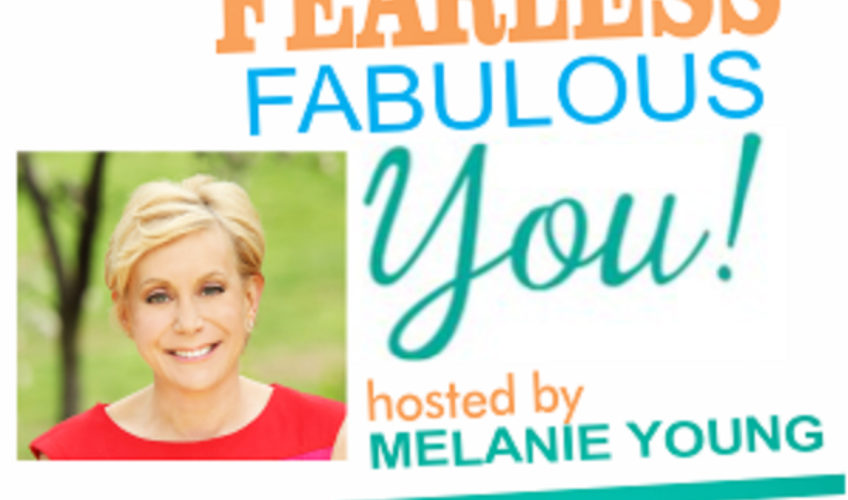 Because 70% of all breast cancer deaths occur in low-middle income countries, leading cancer specialist, Dr. Paul Goss, founded the Global Cancer Institute (GCI) to help provide programs and services to help underserved patients with cancer in the U.S.A. and developing countries.
According to the GCI, by 2025, 59% of all new cancer cases and 68% of all cancer deaths wil come from low and middle income countries.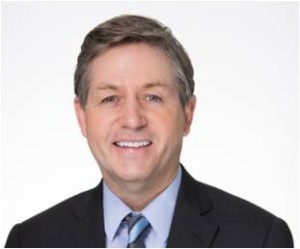 Hear from Dr. Paul Goss October 25, 12 noon EST on #FearlesFabulousYou W4WN Radio – The Women 4 Women Network Podcast to iHeartRadio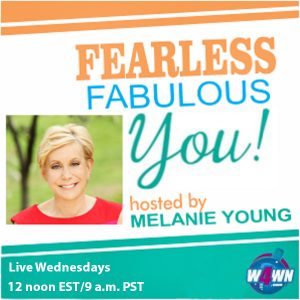 Check out my award-winning book to help newly diagnosed women navigate their breast cancer journey by making confident, positive decisions. Purchase here.