We constantly hear about foods that help fight cancer or feed it. But what is real and what is hype?  Alice Bender, MS, RDN with the American Institute for Cancer Research (AICR) joins me at 4pm ET August 15 to discuss what evidence based research has shown and what you can do.The AICR states three simple steps everyone should do to reduce their risk of cancer. Learn them!
Alice Bender  leads the AICR's programs for individuals to lower their risk for cancer including the New American Plate Challenge. This year I served as a judge for a recipe contest collaboration between AICR and Careers for Culinary Arts Professionals(C-CAP). High school students competed by creating healthy recipes (which I tested) to win $10,000 scholarships.to attend culinary schools. www.aicr.org  www.ccapinc.org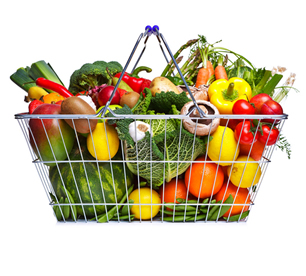 Listen to Melanie Young live Mondays 4pm EST on Fearless Fabulous You! and anytime on iHeart.com and the free iHeart App.  Click here to listen to all episodes. Certified Health Coach, Award Winning Author and Communications Specialist, Melanie Young, will help you make healthier choices to live a happier life.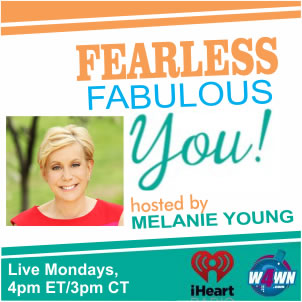 Books by Melanie Young.  Available on Amazon, Barnes & Noble and CureDiva as well as independent booksellers.