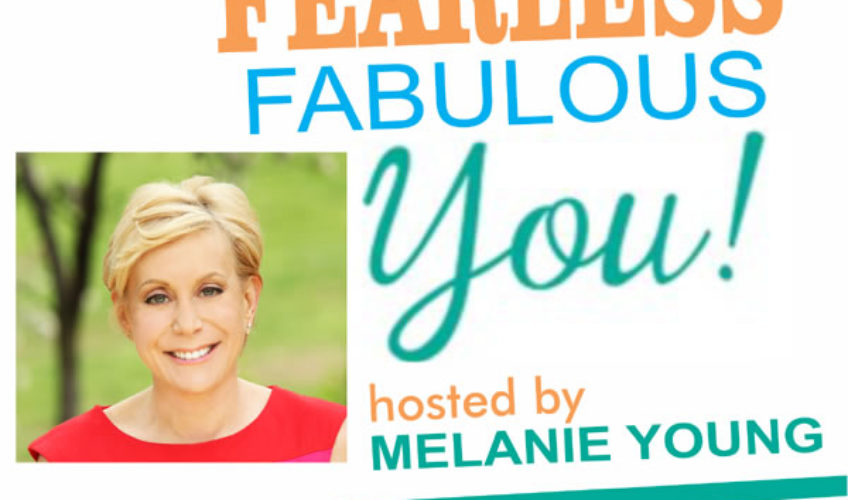 I always feel a little wistful on National Cancer Survivors Day which falls on the first Sunday in June. I'm a member of a club I never wanted to join, and yet I am proud to call myself a survivor.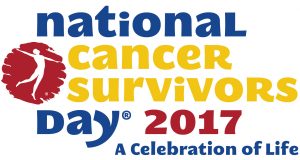 The recent news that singer Olivia Newton John was diagnosed with recurrent breast cancer after more than two decades triggered some anxiety that many survivors feel. Recurrence or another cancer lurk in the back of your mind like a dark shadow. But then, you need to remind yourself: Live now; worry less.
Darice Lang is a two time breast cancer survivor. Darice was first diagnosed with breast cancer in 2002 in her right breast and then again in 2016 in her left. After the second diagnosis she was determined to be cancer free and chose to have a double mastectomy with reconstruction.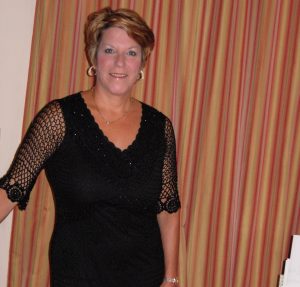 Choice. It is an important work in the language of cancer. You did not choose to have cancer, but you have many options to weigh for your surgeries, treatments, reconstruction and recovery as well as how you choose to live as a survivor.
Choosing to reconstruct after breast surgery is a big decision. There are several options for breast reconstruction depending on what you want and can tolerate. I chose silicone implants. The process was more painful and took longer than I imagined but I am happy with the results cosmetically. Physically, they are not comfortable, and I have constant issues with itching, phantom pain and icy boobs (crazy!). But I wouldn't trade them out now.
We discuss the latest developments for breast reconstruction on Fearless Fabulous You June 5th. Darice Lang will discuss her choice to enroll in a clinical trial to try a new FDA approved at-home tissue expander called AeroForm to minimize the time it takes to complete the reconstruction process. Joining Darice is her surgeon, Dr. Tracey Stokes, a breast reconstruction specialist at Broward Health Imperial Point in Ft. Lauderdale.
If you have been diagnosed with breast cancer and weighing options for reconstruction after surgery, please tune in Monday, June 5, 4pmEST on W4WN- the Women 4 Women Network. This show will podcast to iHeart.com and the free iHeart App.