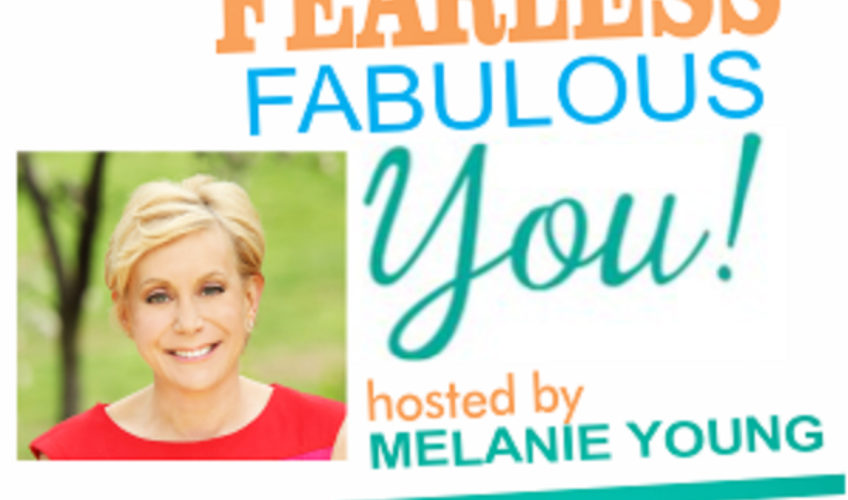 While many of us revert to self-help experts and books to heal our mind, body and spirit, sometimes it's your inner voice that speaks the loudest and makes the truest statement. In her book, "The Listening Cure," Dr. Chris Gilbert demonstrates that our bodies speak to us all the time. Through symptoms such as fatigue, joint pain, abdominal pain, anxiety, depression, and other symptoms, our bodies let us know that we have a problem and that we need to solve it. By listening to what our bodies have to say, Dr. Gilbert shows how to achieve long term deep cures versus temporary superficial fixes.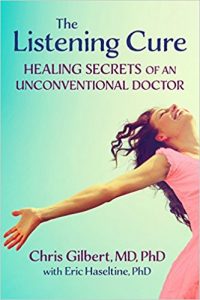 Dr. Gilbert joins Melanie Young Wednesday, September 27, 12 noon EST, live on Fearless Fabulous YOU! Send your questions for Dr. Gilbert to melanie@melanieyoung.com (reference Dr. Chris Gilbert) or join our live chat room during the show at W4WN.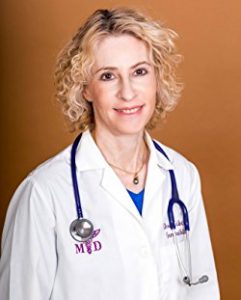 About Dr. Chris Gilbert
Dr. Chris Gilbert is an Integrative and Holistic Medicine physician MD, PhD, now focusing mostly on public speaking. For fifteen years, she was in private practice in California, specializing in the combination of Western and Eastern Medicine and dedicating her life to treating and curing symptoms and illnesses that other physicians haven't been able to address. She is known for her exceptional success in treating chronic fatigue syndrome, anxiety, depression, recurrent infections, lower back pain, sexual problems, unexplained abdominal pain, and arthritis through methods she pioneered (described in detail in her books).
Before establishing her private practice, Dr. Gilbert worked with Doctors Without Borders and treated a staggering variety of illness suffered by poor and displaced people around the world. She has worked with patients in Mozambique (in a pediatric hospital during a civil war), Sri Lanka (28,000 refugees in the north of the Island during a civil war), Mauritania (Touareg refugee camp at the border of Mali) and China (400,000 people displaced by floods). She is an active member of Doctors Without Borders. Prior to those assignments, she was in a private medical practice in Paris, France, for seven years.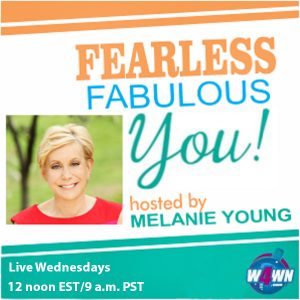 Like all my episodes, this will be permanently podcast to iHeart.com and the free iHeart.com. Please repost and share. Cut and paste Link: https://www.iheart.com/show/209-Fearless-Fabulous-You/
Are you following me???
Twitter.com/mightymelanie
Facebook.com.FearlessFabulousMelanie
Instagram.com/MelanieFabulous
Please check out my blog and join my mailing list www.melanieyoung.com
Melanie Young is a Certified Health Coach, Food & Beverage Professional and Motivational Muse with two iHeartRadio Shows, Fearless Fabulous You (W4WN.com, Wednesdays, 12 noon EST) and The Connected Table Live (W4CY.com, Wednesdays, 2pmEST). As a coach she helps cancer survivors create a healthy thriver lifestyle, and she helps all busy women make healthier choices to lead healthier lives.
Stay connected and learn about upcoming guests and events with Melanie. Sign up at melanieyoung.com
Books by Melanie Young, available on Amazon, Barnes & Noble and CureDiva: