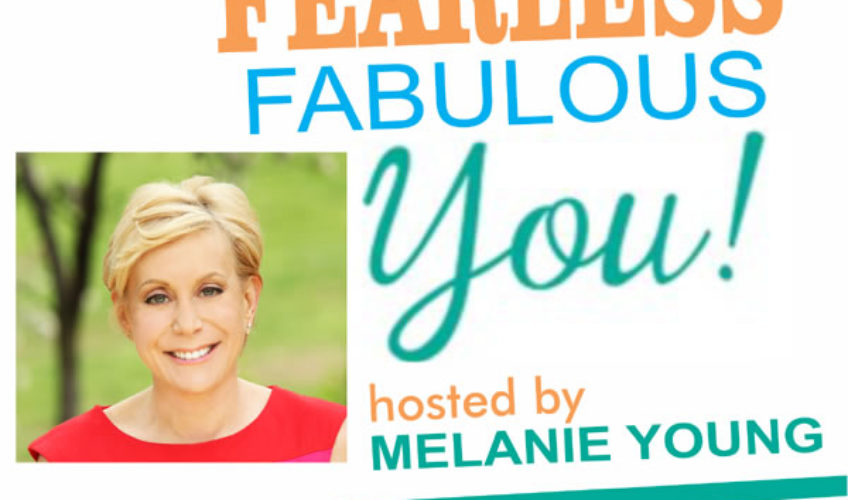 August 21 pm 4pm EST on Fearless Fabulous YOU!
Did you know that the average American family is only living on 27 cents of every dollar they earn?
Hear from Financial Advisor Cheryl Fields, Founder of Lifestyle Wealth Group and  author of "The W.E.A.L.T.H. Report." Learn how to conquer debt, take control of your finances and create realistic plan to live life on your terms.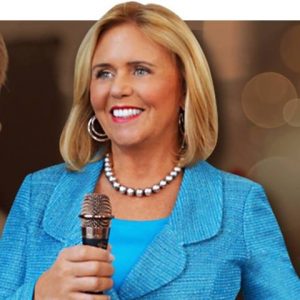 Cheryl's mission is to help indivuduals gracefully age into retirement and find financial peace and prosperity.
Learn how to make your 401K really work for you.
Discover common myths about personal finances and what you really should know.
Hear Cheryl's 5 key steps to financial peace of mind.
This show will permanently podcast to iHeart.com and the free iHeart App at this link.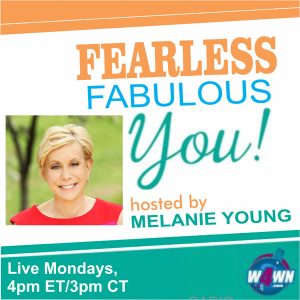 Books by Melanie Young. Available nationwide. Here is the Amazon link: