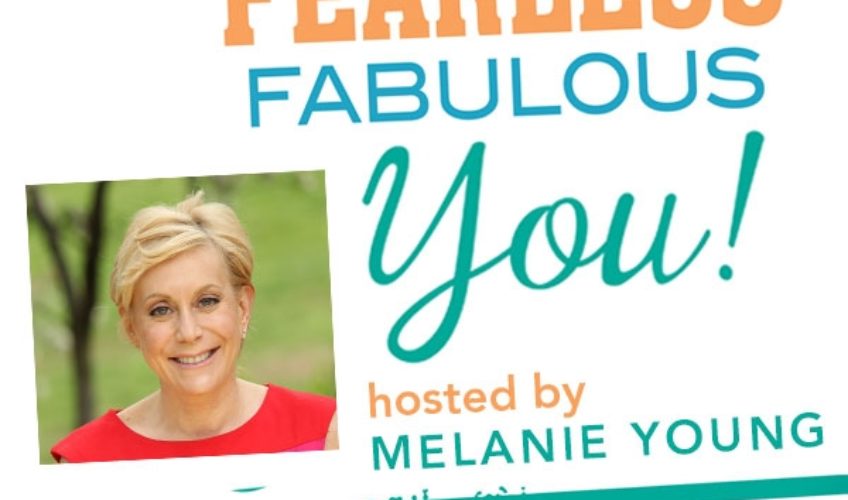 This week marks my third season hosting Fearless Fabulous You! (W4WN.com). I created my show because I wanted to use my voice to share stories of interesting people and inspire others. The work has been hard but completely gratifying. I've met so many wonderful, gifted and giving people along the way, from medical experts to authors to entrepreneurs. I'm still looking for show sponsors and partners and welcome referrals. In the meantime the nicest thing you could for me and for my guests is to please tune in and share my shows. LINK TO IHEART  LINK to W4WN
October 3 on Fearless Fabulous You! 4pmEST on W4WN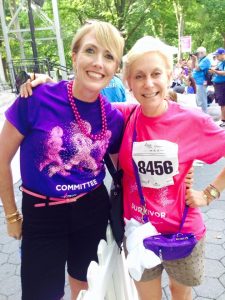 Linda MacNeil Tantawi, Executive Director of Komen Greater New York joins me to kick off Breast Cancer Awareness Month. I try to participate in the annual Komen Race for the Cure in Central Park each year. We'll discuss Komen's newest initiatives as well as what you need to know to reduce your risk for breast cancer and how to be your best advocate for breast health.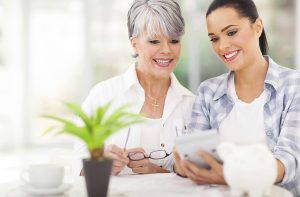 Are You Paying Too Much? 
I just negotiated my first new car lease this past weekend after 20 years driving the same little Chrysler LeBaron. I think I did pretty well but this article by Kiplinger Personal Finance writer Stacy Rapacon caught my interest and my ire. Why are women paying more than men for certain goods and services? More important: What can you do about it to make sure you are being treated fairly and negotiating better. Here are the 6 areas where women pay more:
Car purchases
Personal care
Health care
Long term care
Retirement
Investments/annuities
I'll post the link to this show on iHeart.com and the free iHeart App after it airs today live at W4WN.com.

Kiplinger.com's Stacy Rapacon discusses how to make sure you are paying the best price for certain goods and services. Today, 4:25pm EST on Fearless Fabulous You!  Photo: from Kiplinger article.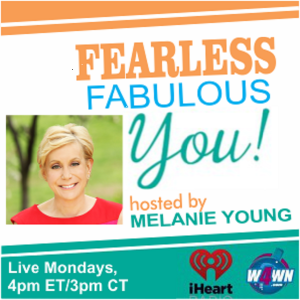 Please check out my books. Available on Amazon, Barnes & Noble and CureDiva.com as well as independent booksellers.