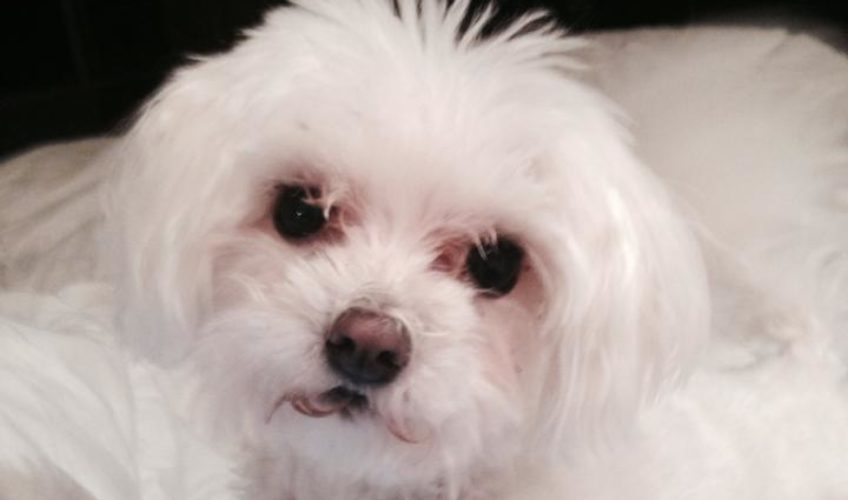 One of the most heart wrenching experiences in my life was saying good-bye to my beloved Maltese dog, Chance in 2012. Adopted from a shelter 14 years earlier, he was feeble, blind and suffering from a cancerous tumor pressing into his brain. I agonized over my decision to euthanize him and then drowned my sorrows with my husband David in wine. I share my story of learning to let go of Chance in my new book, Fearless Fabulous You! Lessons on Living Life on Your Terms!
Recently several Facebook friends have posted photos announcing the loss of their pets. Grieving for a beloved animal to me is no different than losing any other member of the family. I also worried for the welfare of the dogs whose owners were diagnosed with the Ebola virus. One in Spain was unfortunately- and wrongly –euthanized. The other was happily reunited with its owner after she recovered.
As the parent of another adopted male Maltese, Sazerac, I thought about what would happen to Sazerac if neither David or I were able to care for him. Have we properly planned for his well-being? Fortunately, his "grandmother" lives in Tennessee with three other Maltese and would take care of him.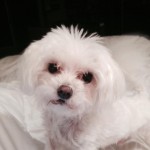 Providing for your pet goes beyond food, water and shelter. November 17 my guest will certified VortexHealing® Divine Energy Practitioner Philippa Kingsley.
Philippa specializes in animals that have been rescued and have behavioral issues due to their previous life of abuse, irrespective of whether the abuse is physical or neglect.  Often, the animal has been adopted into a loving home and although it sees the new environment, still exhibits signs of stress and behavior. This manifests from fear, and is stored in the cellular system.
Philippa uses animal communication and VortexHealing to help the animal heal at the cellular level and on a spirit level.  VortexHealing transforms issues that are stored in the cellular system, including the energetic bodies, eg; mental, physical, emotional, spiritual, and karmic.  This helps the client understand the root cause of the issue and enable the animal and client to truly bond, overcome, and heal the past together.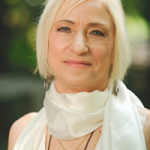 A professionally trained chef from London, she moved to Atlanta with her husband and two English Cocker Spaniels, Voguie and Cosmo in 1996. The grief she experienced following the losses of both Voguie in 2004 and Cosmo in 2009 coupled with the death of her beloved father, moved Philippa even further down the path to help both humans and animals and resulted in her book Rising Above Grief: For People & Pets.  One chapter called Helpful Healing Tools shares how to help you heal at this time.
Philippa helps people find comfort and closure, after a beloved pet has passed by connecting with the animal in spirit. She says this is a purely personal choice and that  "Love, Caring and Sharing is the most important fact of life. The mutual love and bond for all the animals that enter our lives is timeless and forever."
Connect:
https://www.healingpeopleandpets.com
https://www.facebook.com/philippa.kingsley.1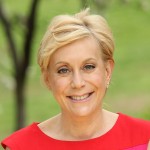 Fearless Fabulous You! hosted by Melanie Young airs Mondays 9p.m. ET/6pm PT on W4WN- the Women 4 Women Network and is available on IHeart.com and IHeart app under Shows and Personalities
Melanie's new book, Fearless Fabulous You! Lessons on Living Life on Your Terms is available on Amazon, Barnes & Noble and other booksellers nationwide.
Connect:
Blog:  www.melanieyoung.com
Facebook: https://www.facebook.com/FearlessFabulousMelanie