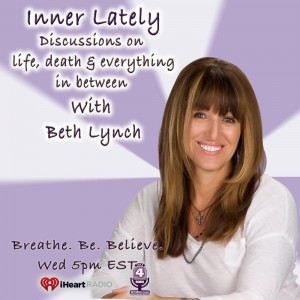 Patricia Hayes is an artist, lecturer, teacher, and author who has appeared on numerous major television programs including Current Affair, Unsolved Mysteries, Unexplained Mysteries and Strange Universe and Japan's version of 20/20. She is a published author and her latest book, Light from the Heavens: I'll Never Stop Loving You, featuring her latest art pieces accompanied with the spiritual messages of each art rendering as well as commentary on the new art that is emerging in our world today.
Patricia has been a leading pioneer in intuitive and spiritual development over 45 years and is well known for her innovative experiential teaching methods. Patricia and her husband, Marshall founded Delphi University in the beautiful Blue-Ridge Mountains of North Georgia in 1985 and presently have graduates from 42 countries.  For more information, please visit:https://www.delphiu.com/.
Patricia's website where you can view her visionary art is www.patriciahayesart.com.
4 PM EST @ 561-422-4365 or Skype: w4wnradio