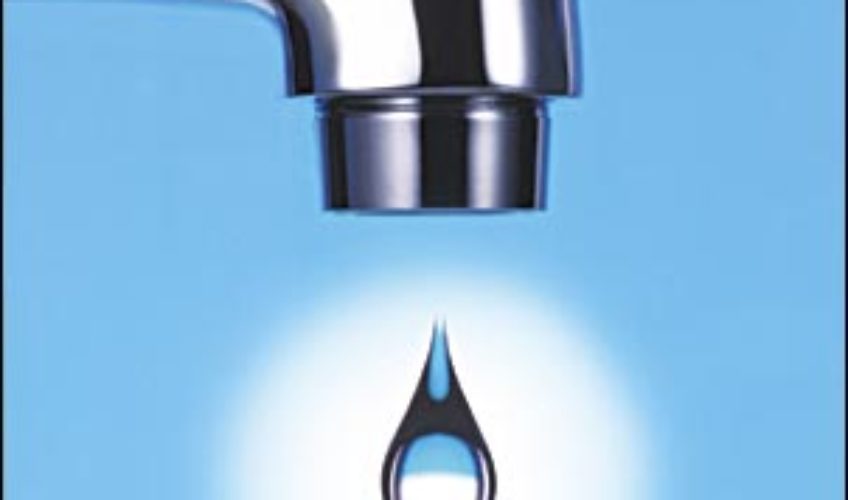 Have you ever had questions about life's challenges? Have you ever felt like you have no where to turn?
Tune in to hear Dr Jo Anne White, host of Power Your Life, and guest Rustie MacDonald chat about Celiac disease and more.
Rustie MacDonald is a motivational speaker, coach, author and radio host. Her zigzag journey of survival has lead her through the foster care system, through founding Celiac Roads Life coaching, and up to her new book, Having Tea with My Skeletons, which will be released Spring, 2014.
Tune in February 13th at 6pm (Eastern) to hear author and host Dr Jo Anne White chat with Rustie MacDonald and learn how you can overcome your challenges and live a healthier life.
Health Cafe Live: Thursday, February 13th, 2013 6:00PM (Eastern)
https://healthcafelive.com/radio-shows/power-your-life-radio-show/
Women4Women Network: Monday, February 17th, 2013 8:00PM (Eastern)