According to Beauty Kitchen Founder
Heather Marianna
"The kitchen isn't just for cooking anymore."
I get it! Since I was a young girl in college with a limited beauty budget I was always looking for natural,  homemade solutions to caring for my skin, hair and nails. I was a fan of the skin care authority,
Aida Gray
, who had legions of Hollywood actresses and clients and a book on natural beauty. Store brought products, from mayonnaise and yogurt to honey, sugar, oatmeal and eggs are just some of the ingredients I've mixed in various concoctions and applied to my face.  I swear by virgin coconut oil moisturizer and coffee sugar scrubs.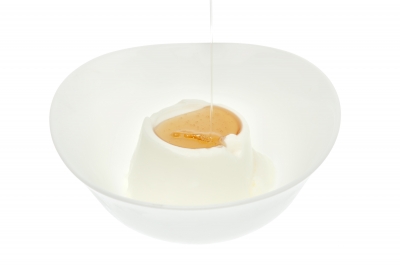 Today, many actresses, including Gwyneth Paltrow, Cameron Diaz, Kate Hudson and Jessica Alba have hopped on the natural beauty and lifestyle bandwagon with books and product lines. But, let's be real! They also have stylists and personal trainers and their own skin care wizards to help them.
I'm always on a quest to learn more. Doing my research I discovered some home-made skin care recipes on YouTube by 
Heather Marianna
, founder of Beauty Kitchen.  Since launching her
Beauty Kitchen YouTube series
in July 2012, which showcased simple, do-it-yourself beauty recipes made with common kitchen household ingredients, Heather Marianna has gained a powerful following of more than 3 million fans.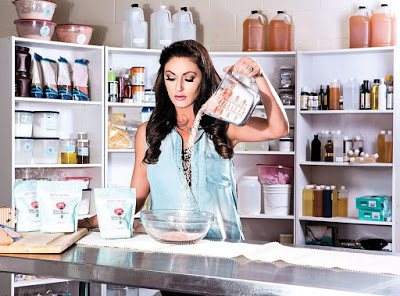 Check out this
video
with a Heather How To on reducing cellulite:
Ingredients: Corn oil, Grapefruit juice, dried thyme and some bandages and a heating pad is all you need!
Use this wrap for 30 mins twice a week and apply heat and you are done!
And this
Video
with Heather's Lemon-Almond Skin Brightener.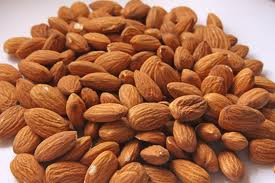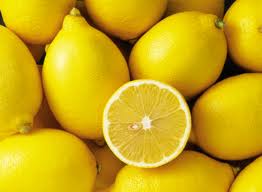 Heather has found a sweet spot with her beauty spot. Her pampering product line is now available in monthly subscription boxes containing items such as collagen eye gel pads, soap cupcakes, glitter body milkshakes, colorful bath bombs, champagne-scented bath soaks, specialty sugar scrubs and more. I tried the eye gel pads and mask. Loved them both!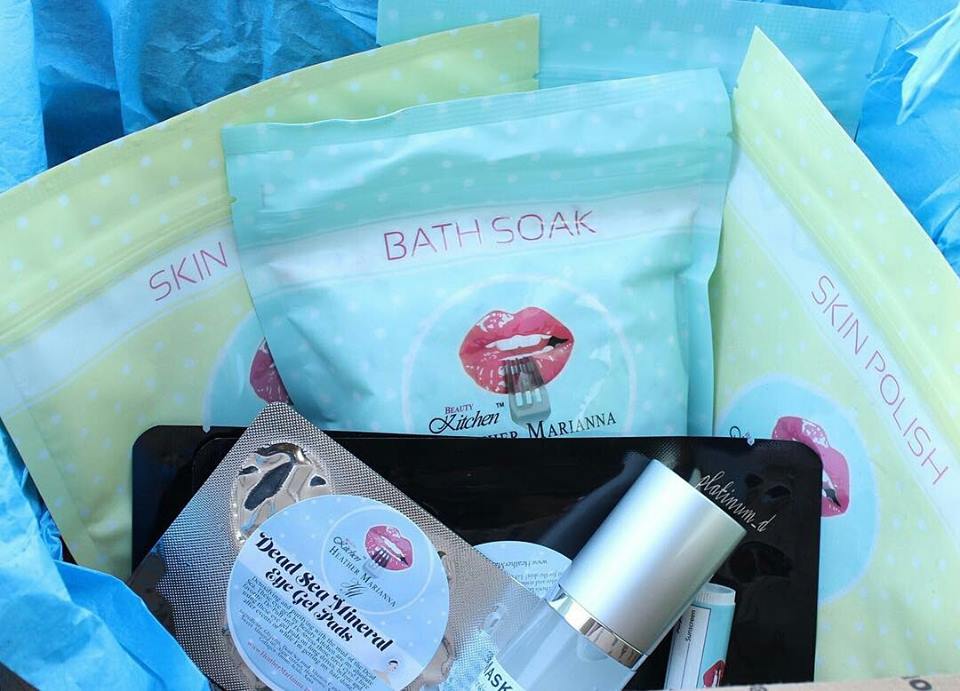 Beauty Kitchen has been a hit with celebrities with fans including Christina Milian, Viola Davis, Tahj Mowry, Dascha Polanco, Trai Byers of "Empire" and the cast of Bravo's "Vanderpump Rules."  Beauty Kitchen has also been showcased on OK! TV, E! Online, Star Magazine and on NBC New York's Holiday Gift Guide.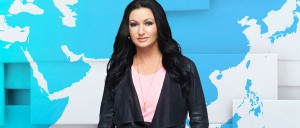 Heather Marianna
Now Heather is starring in the reality TV series,
"Tour Group,"
which features 11 soul-searching
strangers jet setting to exotic countries around the world together.  Learn what beauty tips she's picked up along the way. Monday, April 11, 4pmEST live on Fearless Fabulous You! on W4WN-the Women 4 Women Network and anytime on
iHeart.com
and iHeart App.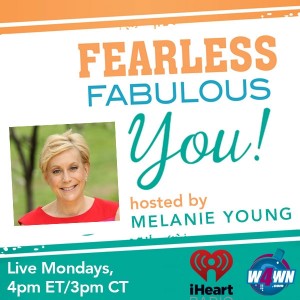 Connect and Follow Heather Marianna:
website – www.heathermarianna.tv
instagram – @heathermarianna  @beautykitchenjunkie
facebook.com/beautykitchenbyheathermarianna 
Books by Melanie Young. Available on Amazon, Barnes & Noble and Cure Diva.