This weeks show: "Leading and Succeeding in Business and Ministry"  With Guests: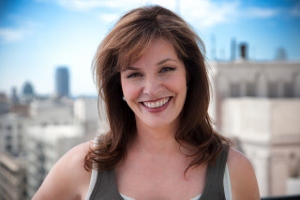 Kathleen Cooke –
A businesswoman and former award winning actress, Kathleen Cooke is a founding partner and Vice President at Cooke Pictures where she is a key creative leader. She is anadjunct university professor focusing on developing a media and entertainment industry internship programs for various universities. She's on the advisory board for the Hollywood Prayer Network, and Hollywood Connect & is the director for the West Coast/Hollywood chapter of Christian Women In Media Association. She speaks nationally and internationally on issues of faith, media, family, and culture. Website:
https://cookepictures.com/
.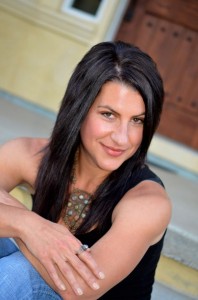 Kerry Kenyon
– Kerri's passion, born out of her own story of grace, is for men and women to walk in the fullness and freedom of their created design. Her aim is to challenge and equip you to boldly and strategically claim Truth by learning to use the Word of God as your sword. Her messages of hope and freedom are designed to uplift and champion you towards a more intimate relationship with Jesus Christ. Kerri is the founder and President of unfettered Ministries.  As a counselor, professional speaker and ministry adviser, she witnesses the Power that raised Jesus Christ from the dead alive in those who were once defeated, hopeless, addicted, and in spiritual bondage on a daily basis.On weekends she shares that same power through the Word of God, at retreats and conferences around the nation. Currently, she resides in Stockton, CA. To contact Kerri please go to:
www.fetterfree.org
.