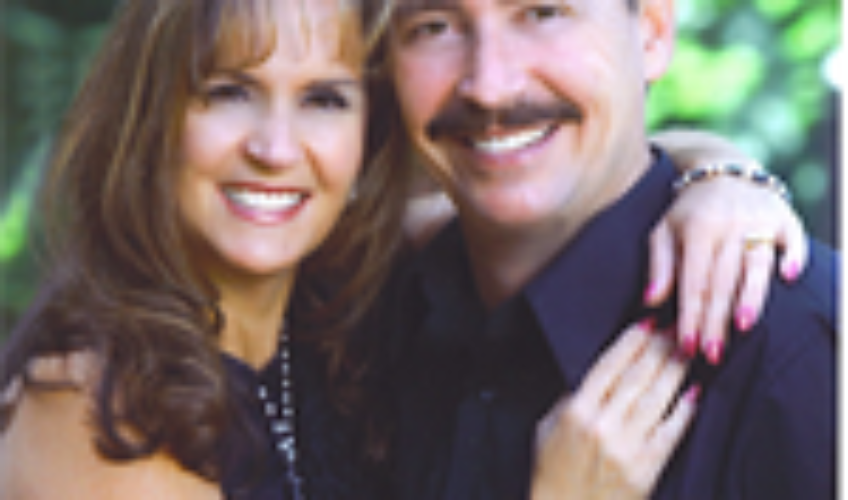 With Guest:
Holly Chappell – has over 16 years Public speaking experience in the following arenas: Corporate Speaking, Elementary Educator, Fitness Instructor, & Floral Designer, Bible Teacher Speaker, Women's Special Events Church Planner & Retreats. Holly has a passion to share God's Word with Women in a meaningful and rich way that connects them to the transformational power and indwelling of the Holy Spirit. Her expository teaching style encourages women to search out the Word of God while learning to pray effectively and hear from the Holy Spirit. She has earned her BS in Psychology and holds three teaching credentials. Holly has been blessed to be part of her church's Women's Executive Team for the past eight years. She has written two books, "Flowers of Grace" is about God's Promises and Lavish Love relationship with His believers. Her second book "Reigning Fire: Discovering Holy Spirit Grace and Hope in Your Fiery Trials" is ready for Christmas pre-orders. It is about the amazing power of the Holy Spirit helping and loving us as we go through the fiery trials in our lives. (Order on the Book Store link & receive a special email: "12 Good Purposes For Going Through Your Pain") She is married to her best friend, Jeff. They have have three wonderful children. The LaChappell family resides in the beautiful Sierra Foothills of Northern California.
Blog: https://hollylachappell.wordpress.com/
Thursday, Nov. 8, 2012 at 12 noon PDT/ 3 EDT for the LivingBetterat50+ Live Radio Show at: https://w4wn.