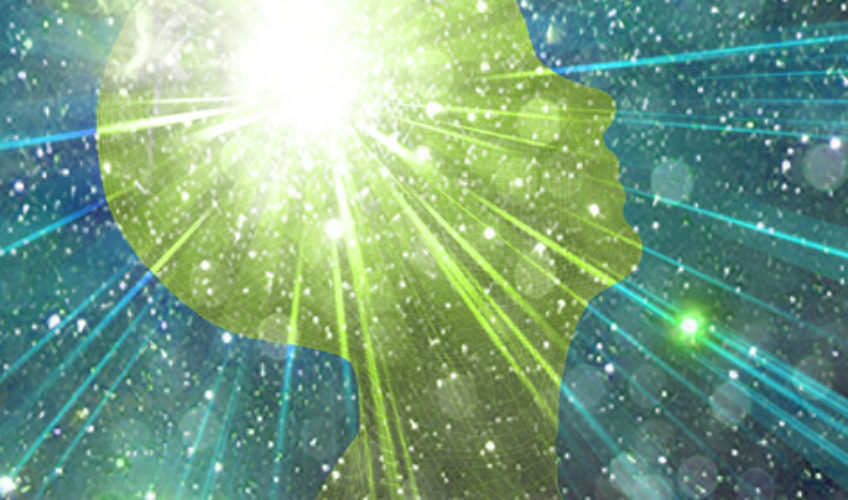 Have you ever wondered what it's like to look into the future?
Join Dr Jo Anne White, host of Power Your Life, and her guest Karen Page as they talk about unraveling the mysteries of the future and the past.
Karen Page has been named "Best Psychic in Los Angeles" and has influenced thousands of people globally. Her psychic counseling has provided direction and clarity to everyone- from teachers and CEOs, to politicians, law enforcement, and famous celebrities. Karen has also authored a book, My Life Across the Table: Stories from a Psychic's Life, and created a television show, Psychic Detectives.
Tune in Thursday, April 21st, 2014 at 8PM (Eastern) to hear Dr Jo Anne White chat with Karen Page and learn how you can get in touch with the other side.
Women4Women Network: Monday, April 21st, 2014 8:00PM (Eastern)