INTUITION is Sarah's topic w/ Guest Deirdre Abrami TODAY  11 AM ET!
Join Sarah, Spirit & Deirdre!  Call in with YOUR questions!
TODAY FRIDAY Oct 10 at 11 AM ET call to speak with Sarah, Spirit and Deirdre!
Call (561) 422 4365 / Skype W4WNRadio
SarahSpiritual's  show on W4WN is ALL ABOUT YOU!  Your calls, your questions, your thoughts.  Your connection with Spirit. Your spiritual growth, personal transformation and ascension. "Spiritually Speaking" is about empowering women and people from ALL walks of life!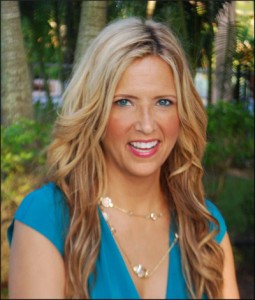 Deirdre Abrami is a 6th generation psychic intuitive healer who is a internationally known spiritual teacher, counselor & former radio show host. After her near death experience in 2003 her passion became her purpose. Today she offers private psychic intuitive readings, group readings, psychic development courses, workshops & conferences.
Deirdre is currently pursuing a master's degree from Nova Southeastern University to expand her private practice.   She is a Certified Angel Therapy Practitioner® and Certified Medium by Doreen Virtue, PhD, Past Life Regression Therapy Training by Dr. Brian Weiss & Carol Weiss, MSW, Universal Life Reverend, Theta Healing™ Practitioner, Reiki Master and Energy Healer.
To learn more about Deirdre Abrami visit Deirdre's web sites:
www.DeirdreAbrami.com