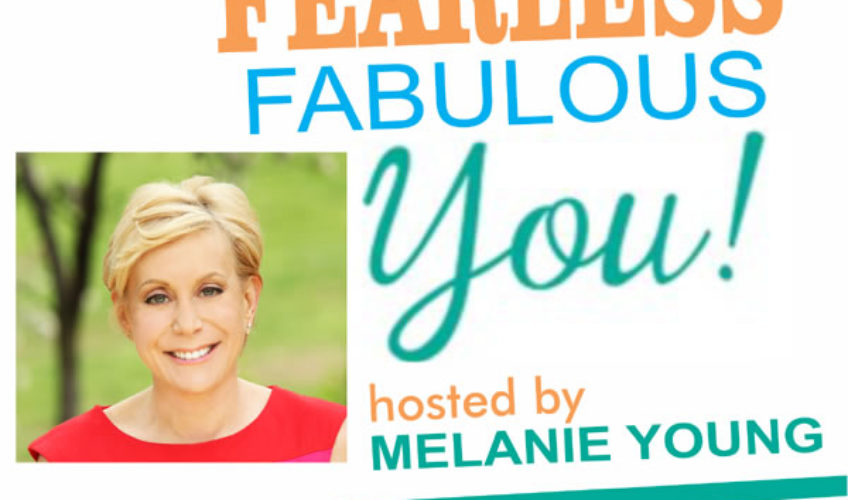 An estimated 30 million people in the U.S.A. suffer from binge eating. According to to the National Eating Disorder Association "Eating disorders — such as anorexia, bulimia, and binge eating disorder – include extreme emotions, attitudes, and behaviors surrounding weight and food issues. Eating disorders are serious emotional and physical problems that can have life-threatening consequences for females and males."  Learn more here: NEDA website
Much of what we eat and how we eat starts with our emotional attachment to food and to eating.  On the July 10 edition of Fearless Fabulous YOU! Dr. Nina Savelle-Rocklin Psy.D, a psychoanalyst specializing in weight, body image and disordered eating, discusses how emotions affect your eating patterns and how to identify the triggers. Dr Nina works with clients to address their relationship between emotion and food. A few observations she shared:
"If you tend to go for sweet, smooth and creamy, it's likely you need some nurturing and soothing, which is often related to positive and happy childhood memories.
Filling foods point to loneliness, since they are bulky and fill an inner void. If you crave them, you may be feeling deprived or lonely and symbolically filling up with food.
Crunchy textures are associated with anger.  Chips, pretzels, everything that makes you bite down hard is a sign you may be angry, frustrated, or annoyed."
So, you really are what you eat…emotionally! And, if that whets your appetite to learn more, tune in July 10 to W4WN. or listen anytime post show on iHeart.com and the free iHeart App.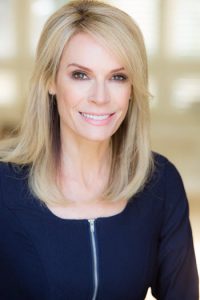 In addition to helping patients who crave a healthier, happier relationship with food and themselves, Dr Nina writes an award-winning blog, Make Peace With Food, hosts a popular podcast, Win the Diet War with Dr. Nina, and produces the video series, The Dr. Nina Show.  WintheDietWar.com.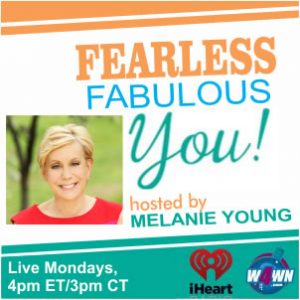 Books by Melanie Young. Available at Amazon, Barnes & Noble, CureDiva.com and other bookstores.